If you're like me, you often forget to check your Instagram feed because you first get sucked down the rabbit hole of Instagram Stories. I'm not alone, more than half a billion people use Instagram Stories daily, and a third of the most-viewed Stories are posted by businesses. According to CNBC, in less than one year Instagram Stories crushed their number one competitor in the market of disappearing content, Snapchat (
source
). The popularity and success of Instagram Stories prove that it's a growing trend and it isn't going anywhere.
'Stories' is thought of as Instagram's smartest move yet. -

Vox
What are Instagram Stories?
An Instagram story is a unique way to share content for only 24 hours. The intention is to let people share real "moments" of their life and as they add more to it, it becomes a slideshow of content.
Why should I add Instagram Stories to my marketing strategy?
The main reason you should start using Instagram stories is that the algorithm is in your favor. When you post a story it appears at the TOP of the home feed so if you post more you'll increase your visibility. This is especially important because Instagram changed their feed algorithm, making it harder to reach target audiences, increase followers and boost engagement. If this doesn't convince you, just know that over 50% of businesses post on Instagram Stories and the average time spent by users on Instagram is 28 minutes (
source
).
Urban Planet
uses Instagram Stories to share an inside look into the brand with their followers. They post behind-the-scenes of photoshoots and announce new features like their mobile app. Stories are effective because you can explain all of the benefits and literally show the user experience.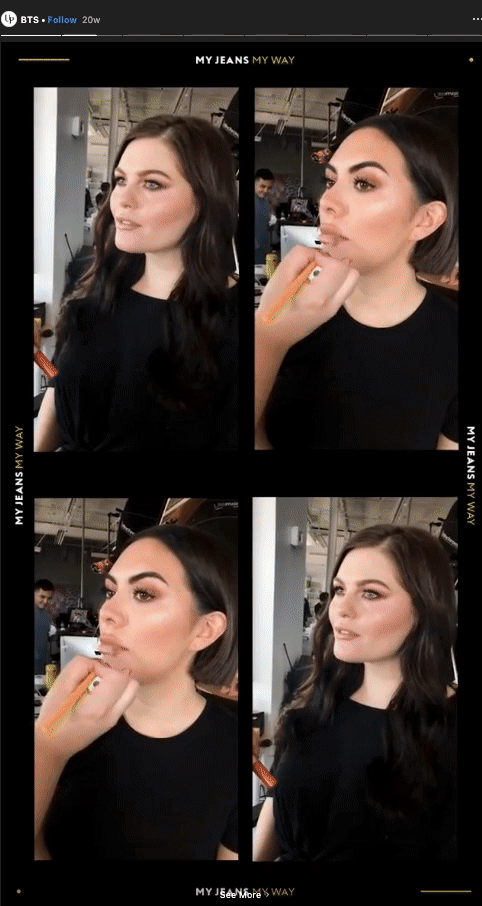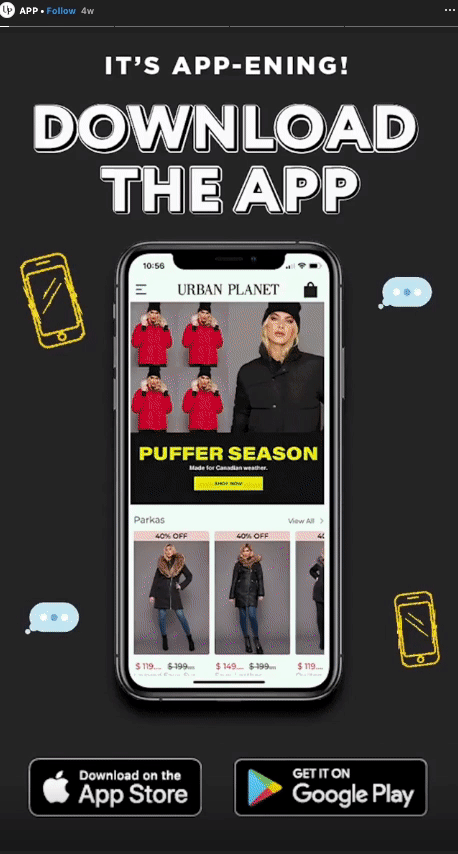 Here are some clever tactics so you can fully take advantage of Instagram Stories.
1) Add location tags, username mentions, and hashtags to double or even quadruple your organic reach through the explore page
Here's how to do that without having to compromise the aesthetic of your content with bulky text:
9.

Go to one of your posts and click the message button.

10.

Add the post to your story.

11.

Add locations, mentions, and hashtags to your story post.

12.

Tap the image to hide all of the added tags.
2) Catch your audience's eyes quickly
Instagram Stories makes it easy to post creative and unique content that's on-brand. With Stories, you can enhance your posts with GIFS, type, stickers, filters, locations and more. In addition, you can post photos, videoclips, and the infamous boomerangs.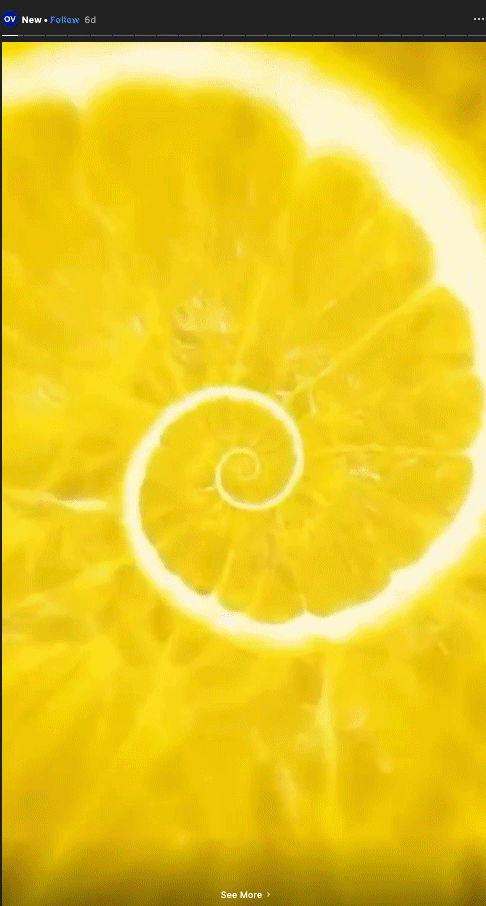 3) Tell a digital story about your brand
It's called "Stories" for a reason. Content for your Stories should be treated differently than your feed since it's all about creating a real, in-the-moment connection with your audience. It should be more casual, spontaneous and raw and can be shot with your phone. Also, make sure that the content you post is still in tune with your brand story.
And don't forget to save your Instagram Stories in your highlights.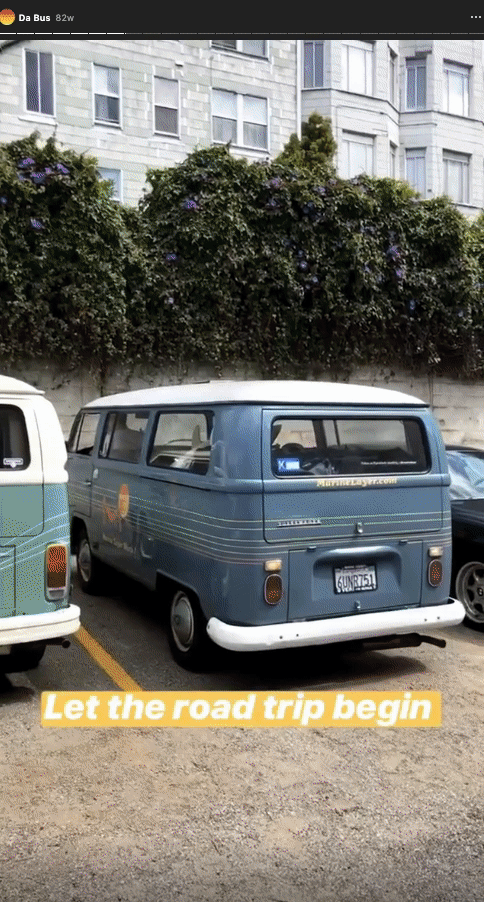 4) Embrace engagement
Since there's no place to like or comment on an Instagram Story, polls and questions are a perfect way to engage with your followers. Being able to answer questions and make a vote not only makes users feel apart of the brand but also gives you more insights into their preferences.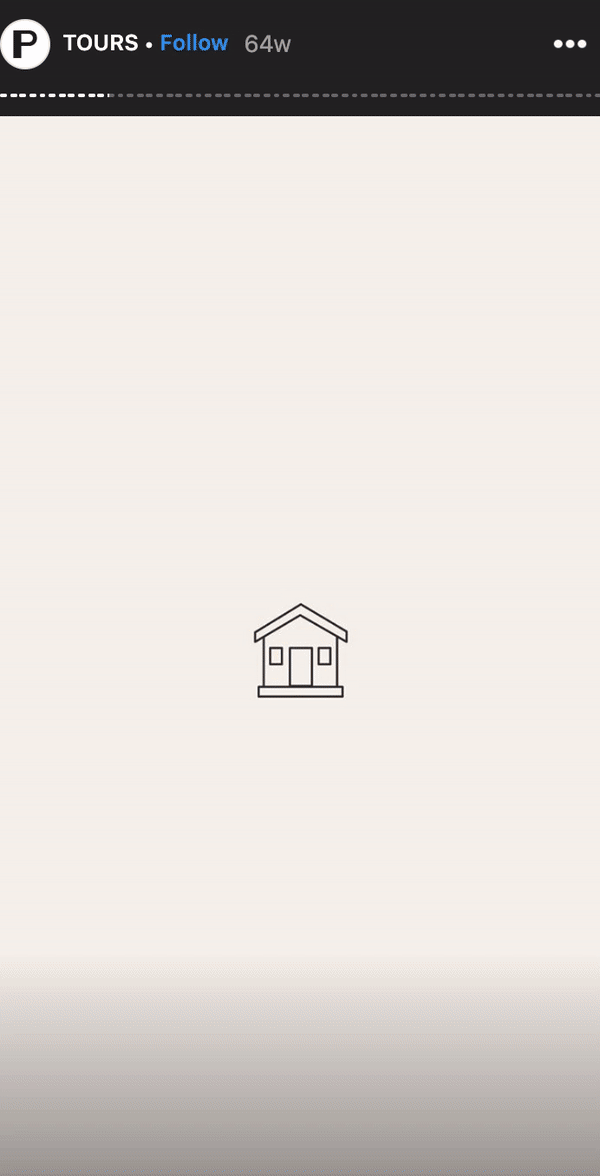 5) Use a call-to-action aka Swipe Up
A CTA transforms a story from a fun video to a conversion. Add a link to your story and make sure to include a "Swipe up" and arrows to encourage people to "see more".