A full suite of integrations at your fingertips.
Enhance your mobile app with your favorite Shopify plugins.
Tapcart Integrations
Marketing automation, customer reviews, analytics and more.
Choose from a powerful assortment of ecommerce integrations.
TAPCART PLUS INTEGRATIONS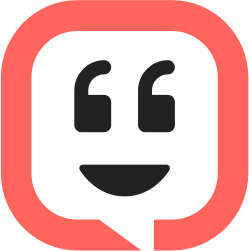 Kustomer
Connect with your shoppers in real-time with in-app chat.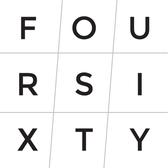 Foursixty
Keep your app fresh with dynamic content direct from your Foursixty feed.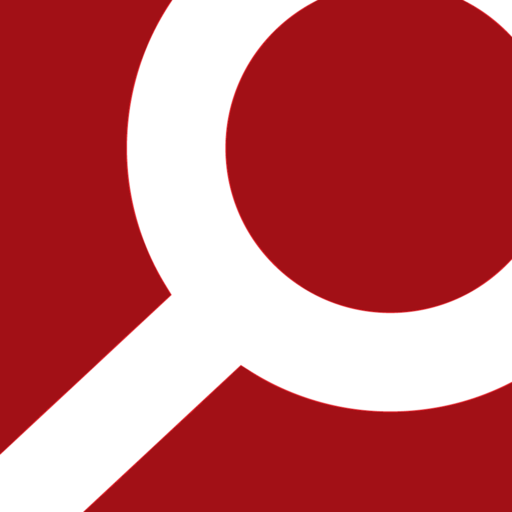 Instant Search +
Lift sales by helping shoppers find what they're looking for in real-time.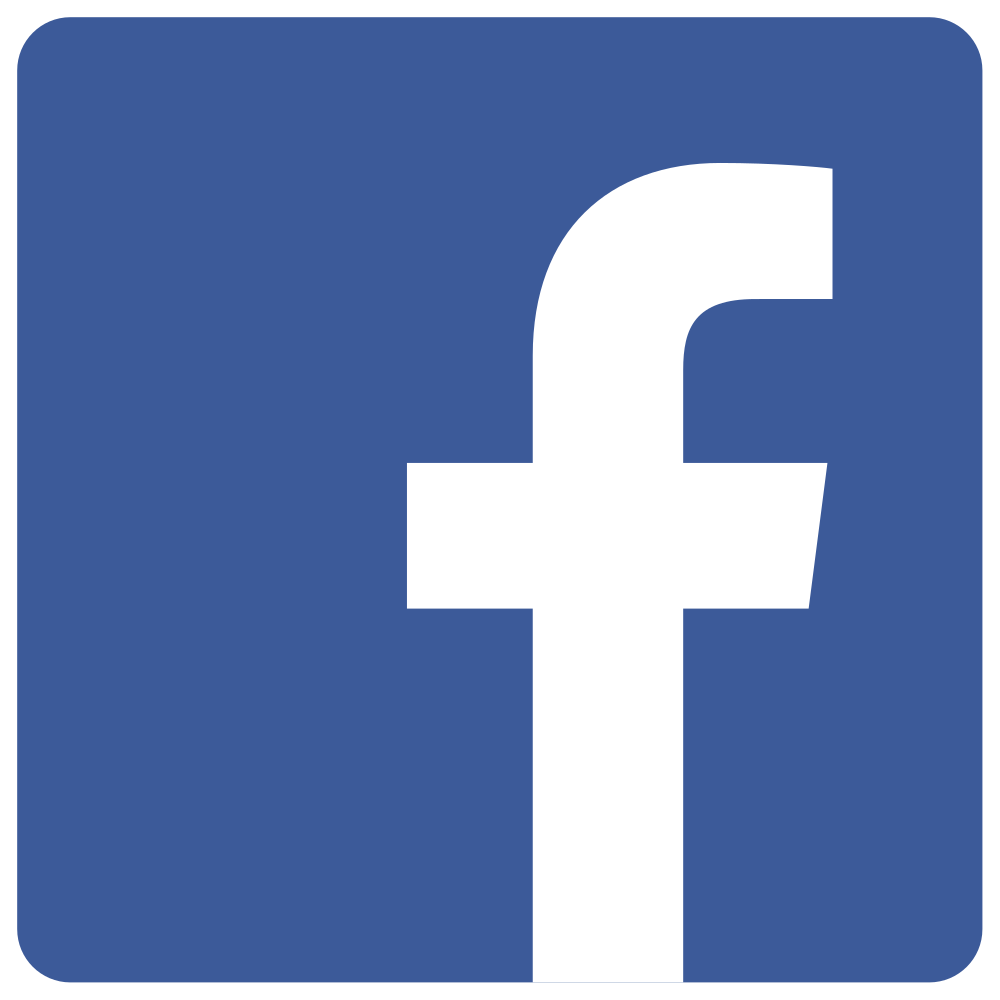 Facebook
Boost mobile app installs, collect valuable app-related analytics and engage your customers. Run ad campaigns on Facebook, Instagram and WhatsApp ad campaigns.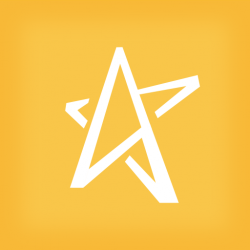 Stamped
Seamlessly display your existing Stamped content.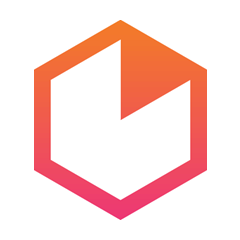 Heap
Tracks events and pipe them into your existing Heap dashboard.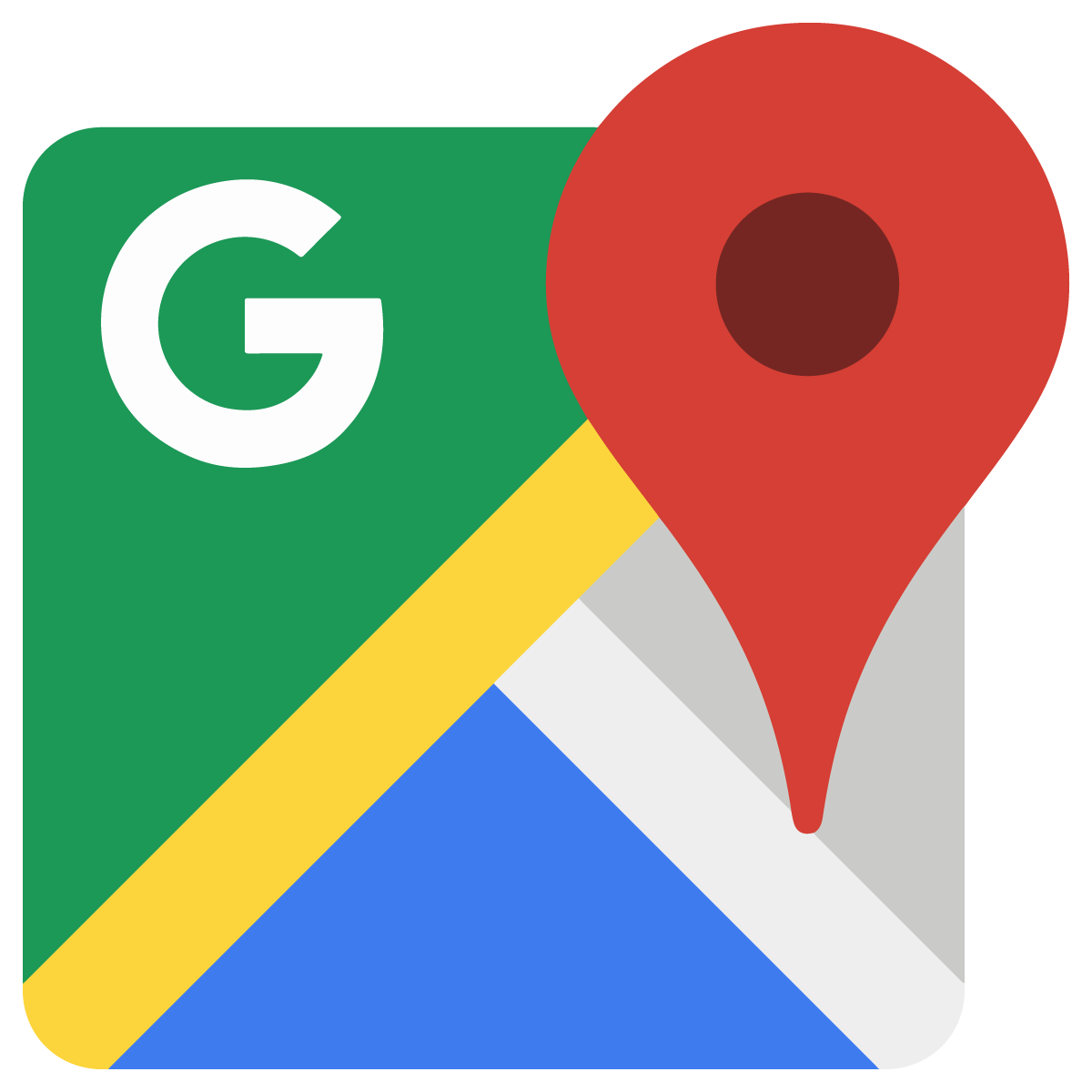 Address Autocomplete
Customers start typing their addresses. Autocomplete fills in the rest.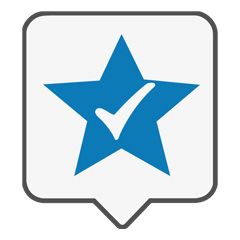 TrustSpot
From your app, utilize customer reviews to up-sell products and create a unique shopping experience.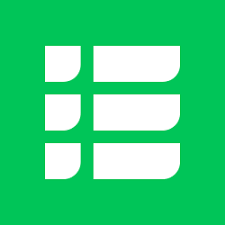 Searchanise
Boost engagement and conversions with a fast, optimized search experience.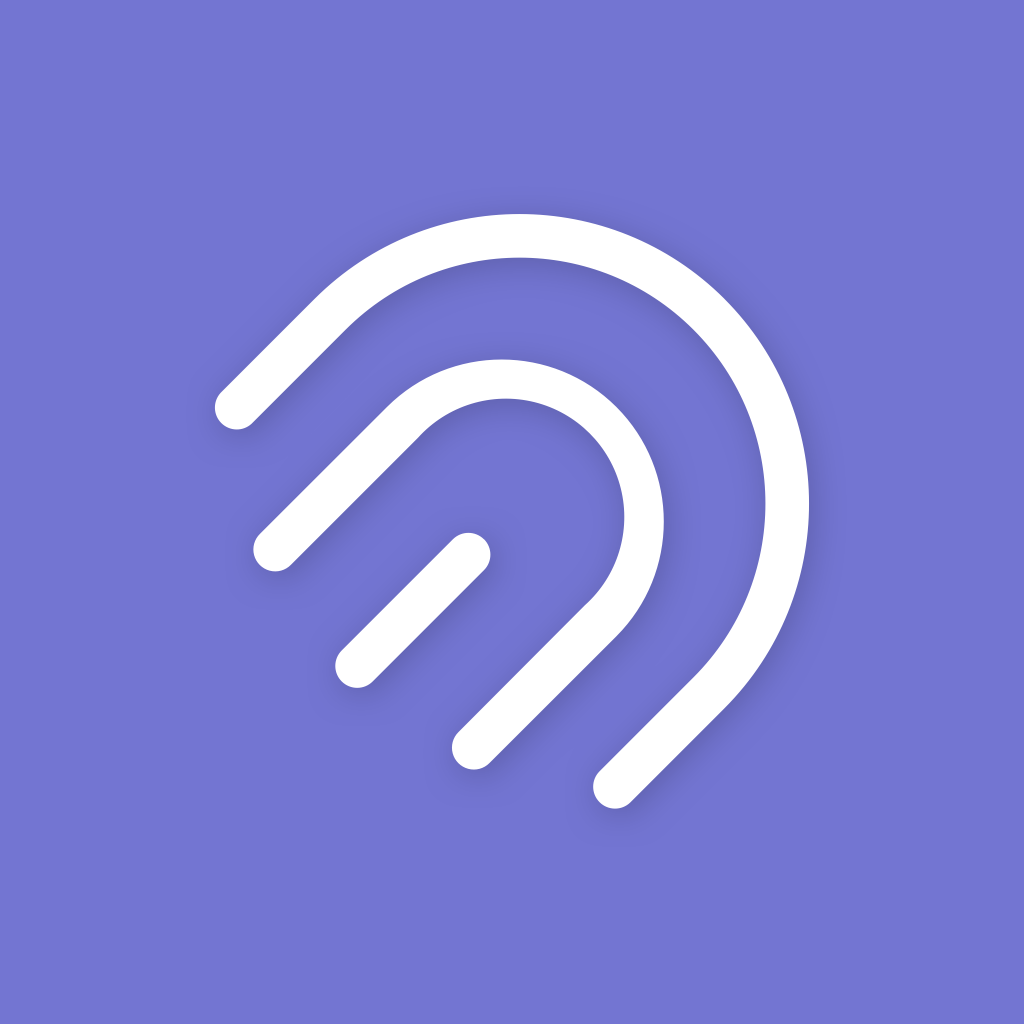 Mobile Wishlist
Allow customers to add products to a wishlist.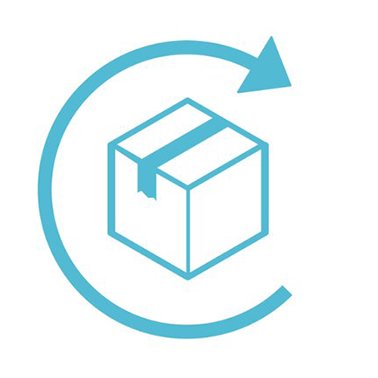 ReCharge Payments
Transform your one-time products into subscriptions and grow your recurring revenue.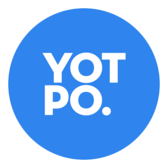 Yotpo Reviews
Collect and display product reviews and ratings in your mobile app.
Coming Soon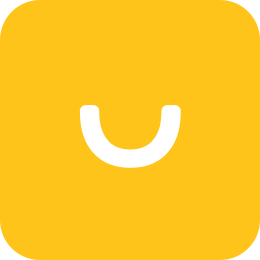 Smile.io
Incentivize app users to engage with the app and grow your brand community to increase customer retention.
TAPCART ENTERPRISE INTEGRATIONS
Enterprise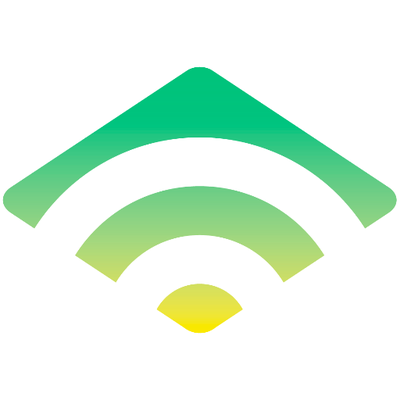 Klaviyo
Boost engagement with personalized and highly-relevant push notifications.
Enterprise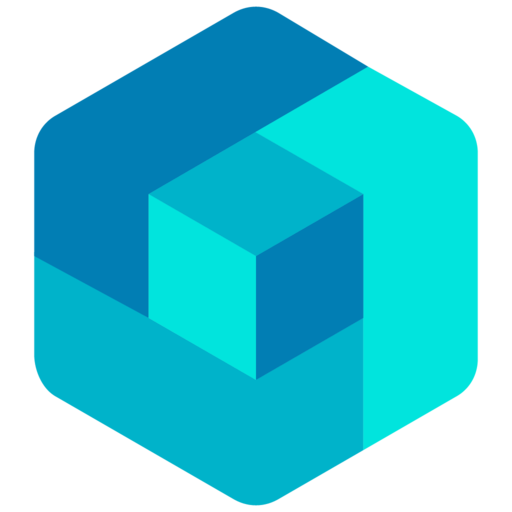 3D Warehouse
Tapcart is the exclusive 3D shopping mobile app provider for Shopify. Add products to the 3D Warehouse in your Shopify Dashboard and they'll appear in the app instantly.
Enterprise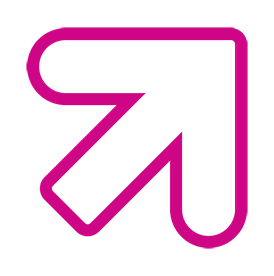 Nosto
Provide the most personalized shopping experience through mobile to increase conversions and remove barriers to purchase.
Enterprise

Barcode/QR Scanner
Customers can easily scan physical products to learn more about them, merging the mobile and retail experience.
Enterprise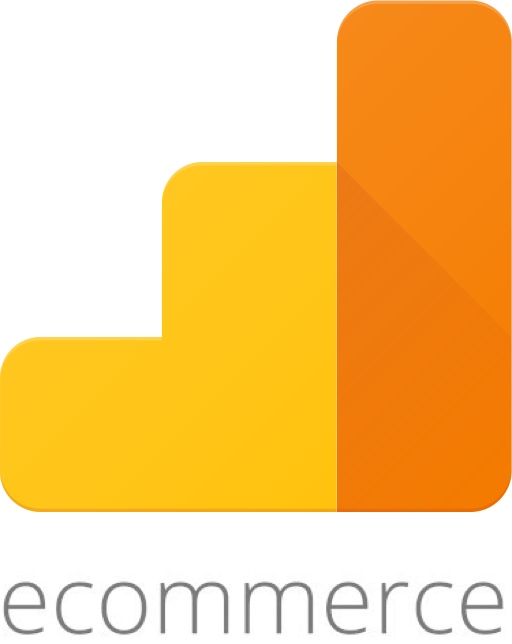 GA Ecommerce
Tapcart seamlessly integrates with Google Analytics Enhanced E-commerce (requires GA360) to provide detailed and relevant data.
Enterprise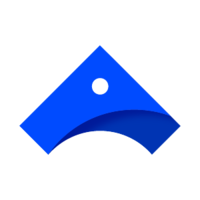 Airship
Increase loyalty with advanced customer engagement tools, creating more opportunities to connect with your brand.