When you're expected to consistently post on a laundry list of social media platforms, content production can feel overwhelming. It's 2020 and social media is non-negotiable for every type of business. It is the most efficient way to market your brand on a budget, reach your target audience, and build your brand community. Content marketing is a driving force that you need to consider – here are some stats to prove it:
•

71% of consumers who've had a good social media service experience with a brand are likely to recommend it to others (Source).

•

Per dollar spent, content marketing generates approximately 3x more leads than traditional marketing. Also, content marketing costs 62% less than traditional marketing. (Source)

•

Social networks are the biggest source of inspiration for consumer purchases with 37% of consumers finding purchase inspiration through the channel. (Source).
Nowadays, there are consulting and creative agencies that are dedicated to developing social content with in-house capabilities including photography, video, graphic design and animation with a roster of creatives on deck.
Content marketing is a powerful platform to grow your business and here are 6 powerful tools you need to add to your social strategy:
1) Unsplash
Unsplash is a website dedicated to sharing stock photography under the Unsplash license. The website claims over 110,000 contributing photographers and generates more than 9 billion photo impressions per month on their growing library of over 810,000 photos.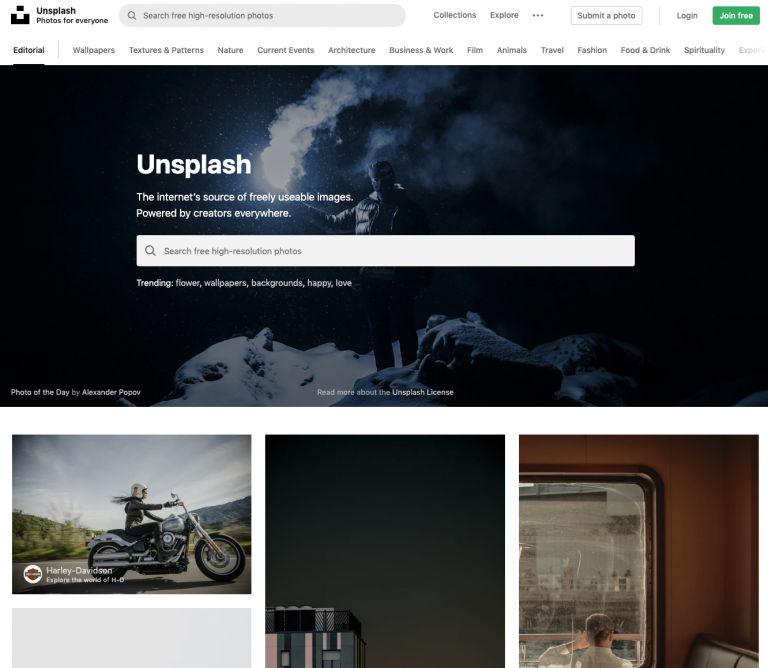 2) Canva
With Canva you can design on-brand content consistently– no graphic design skills required! Canva's flexible drag-and-drop feature and professional layouts allow you to easily create beautiful on-brand designs from flyers to website banners, infographics, social media posts and more. Choose from their vast selection of free images, fonts, icons, editing tools, and templates.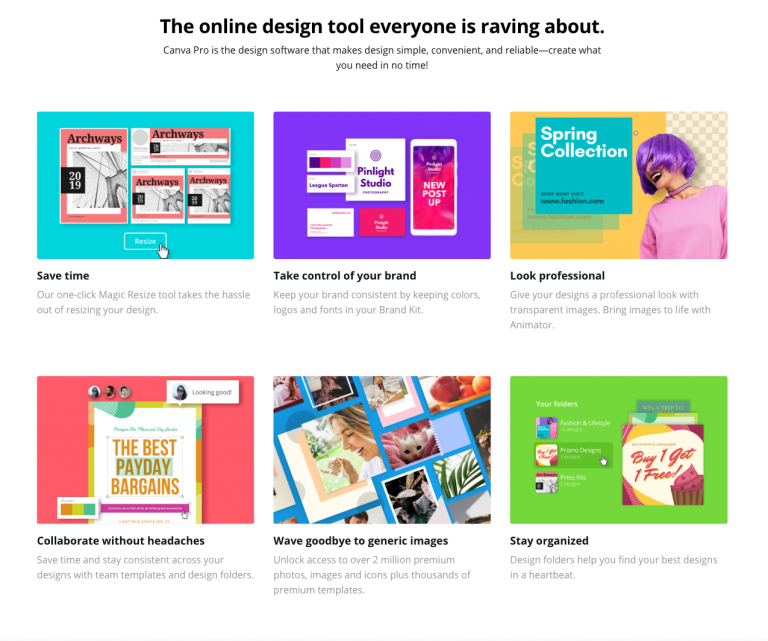 3) Pexels
Pexels is another great resource for free high-quality stock photography. Pexels hand-picks every image so you have a more curated collection to choose from. Pexels also allows users to choose what size to download.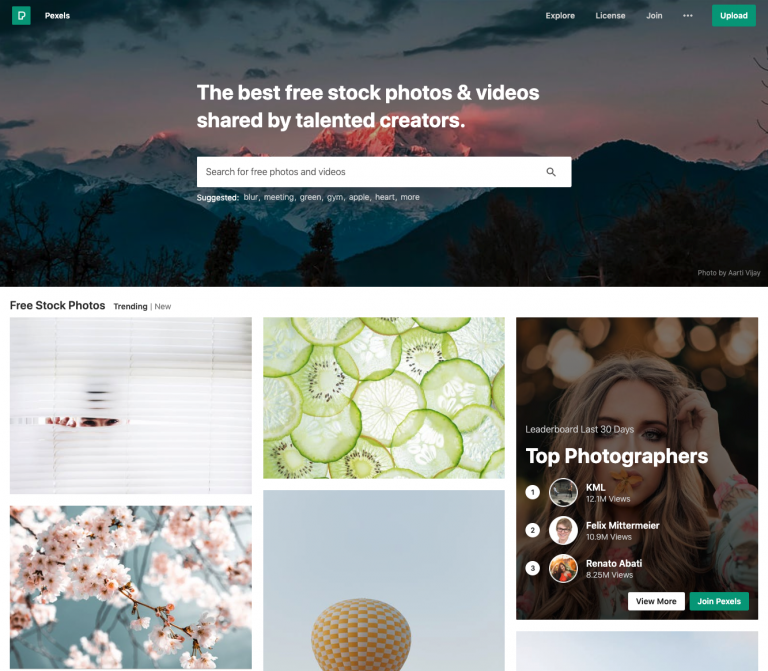 4) Ingramer
Exhausted from having to select hashtags every time you post? This hashtag generator embraces the power of AI. It automatically provides you with relevant hashtags through analyzing your photo, keyword, or link. Ingramer also offers a bot that increases following by X2.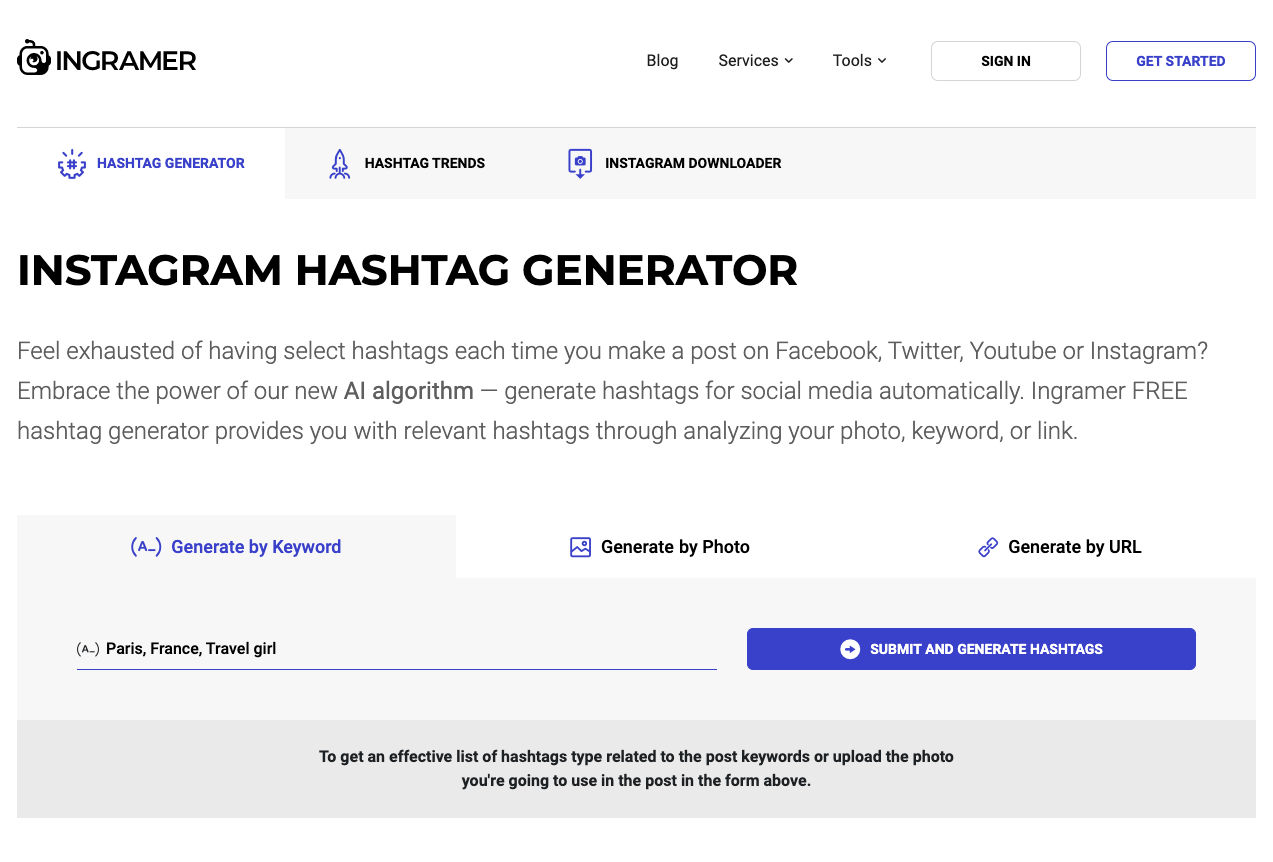 5) TubeBuddy
With Youtube as the second largest search engine after Google, you need to maximize your videos? TubeBuddy integrates seamlessly into your Youtube UI and allows you to more effectively manage your Youtube account.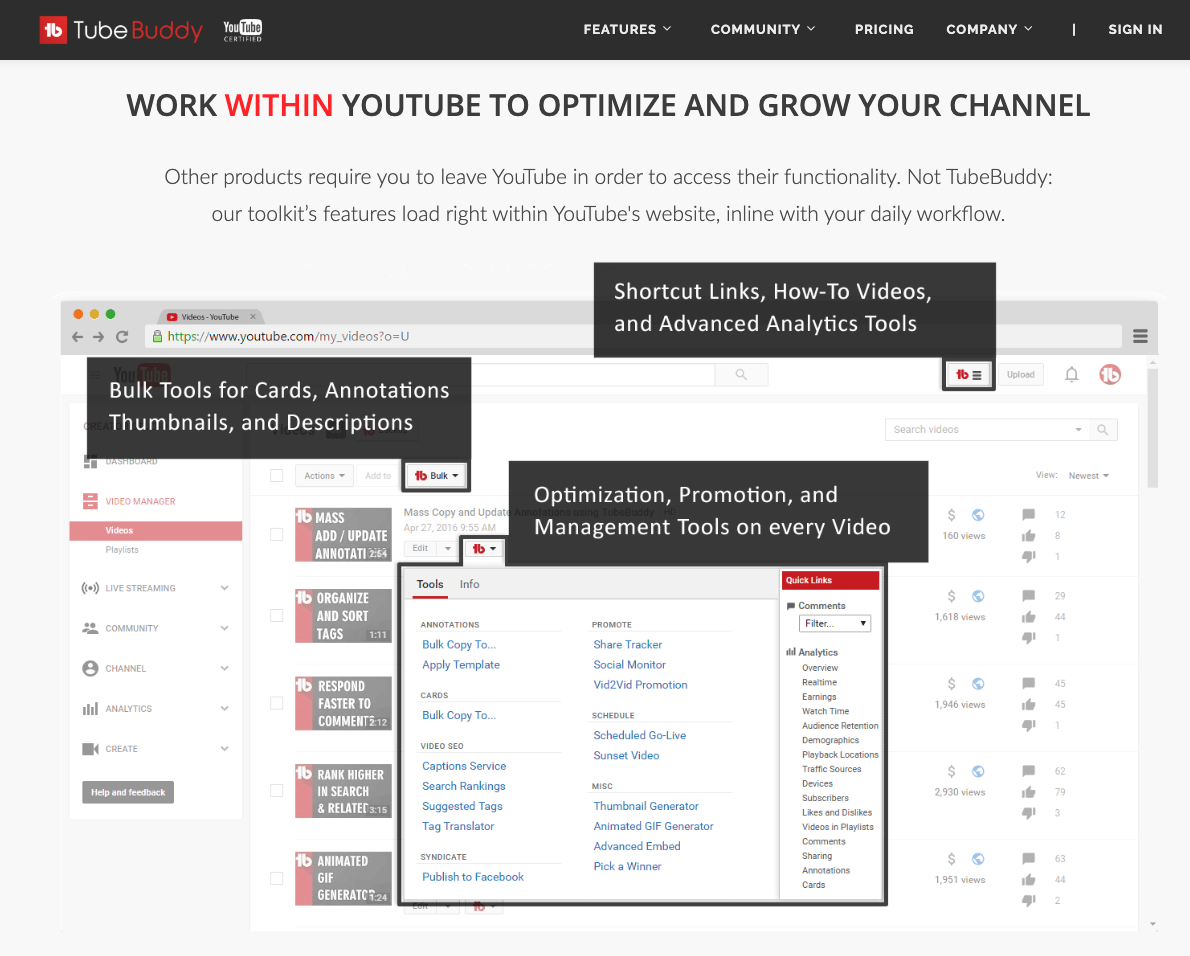 6) Buffer
Buffer lets you manage all of this awesome content you're creating. As a Marketing Coordinator here at Tapcart, I always have my Buffer tab open. Buffer allows you to streamline your social posting efforts and connect multiple accounts on one dashboard.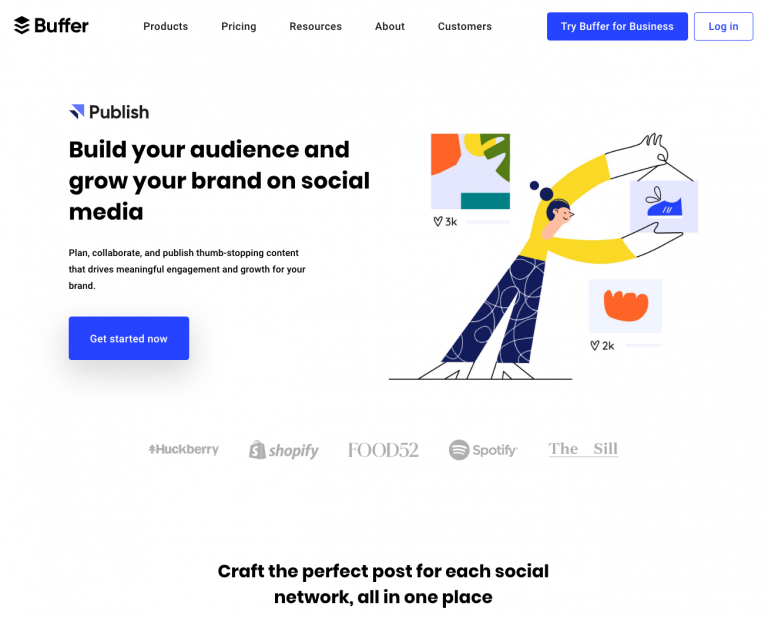 To learn more about how a mobile app can effectively reach your mobile traffic and skyrocket your marketing efforts,
get in touch
with us today.