How Social Media Changed the Commerce Game
How Social Media Changed the Commerce Game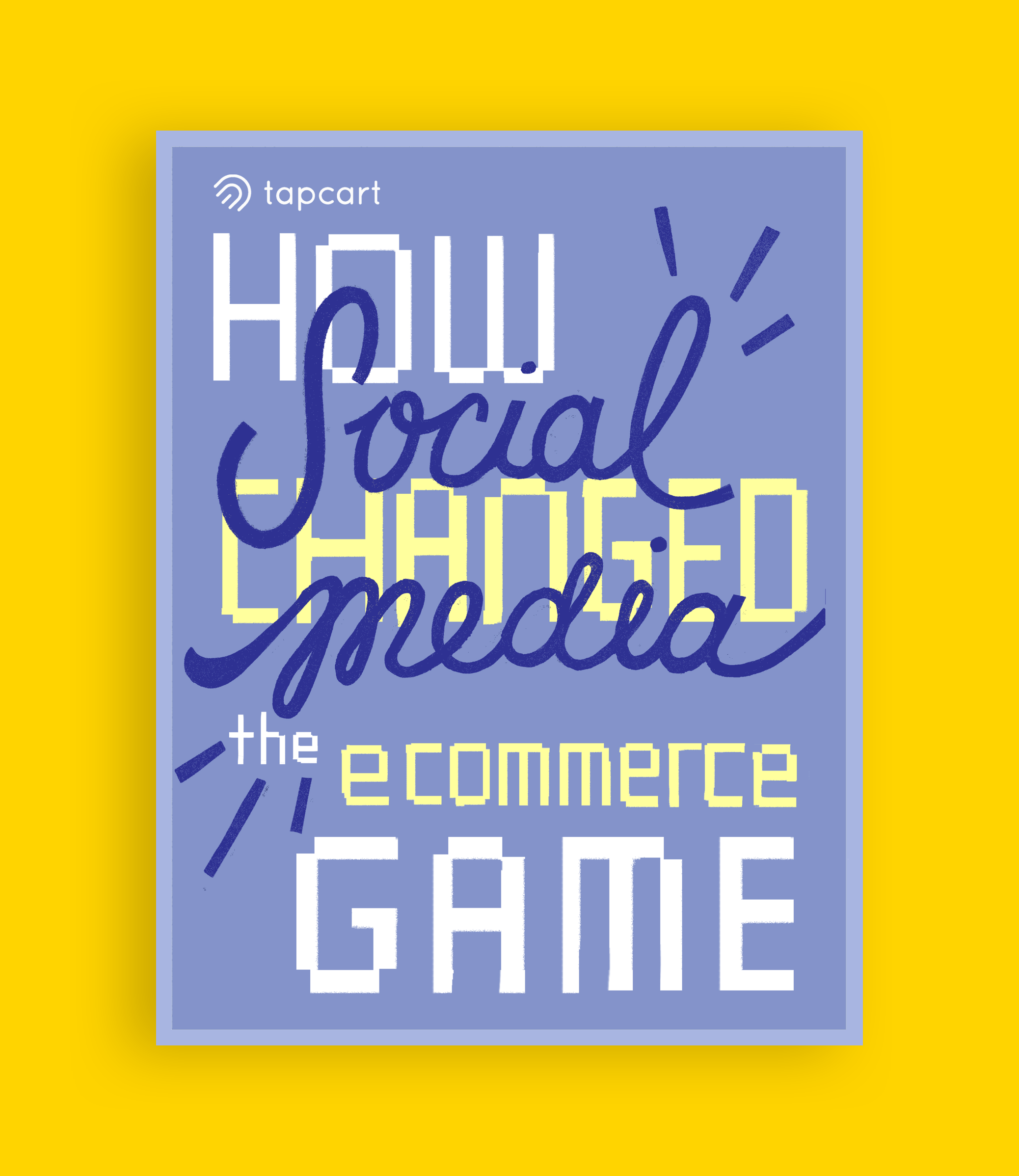 WHAT YOU WILL LEARN
We've now become ingrained in a culture where brands shell out millions of dollars in social media advertising with little to no ROI. While brands can't ignore paid advertising, there is a more cost-effective solution to attracting and retaining customers.
Download this brief to learn about:
The rise of LinkedIn, Facebook & Instagram

The pitfalls of relying on social media advertising

How mobile apps are giving social media channels a run for their money
Trusted by more than 7,000 Shopify brands.