Tapcart's Top 10 Tips for Growth Hacking
Tapcart's Top 10 Tips for Growth Hacking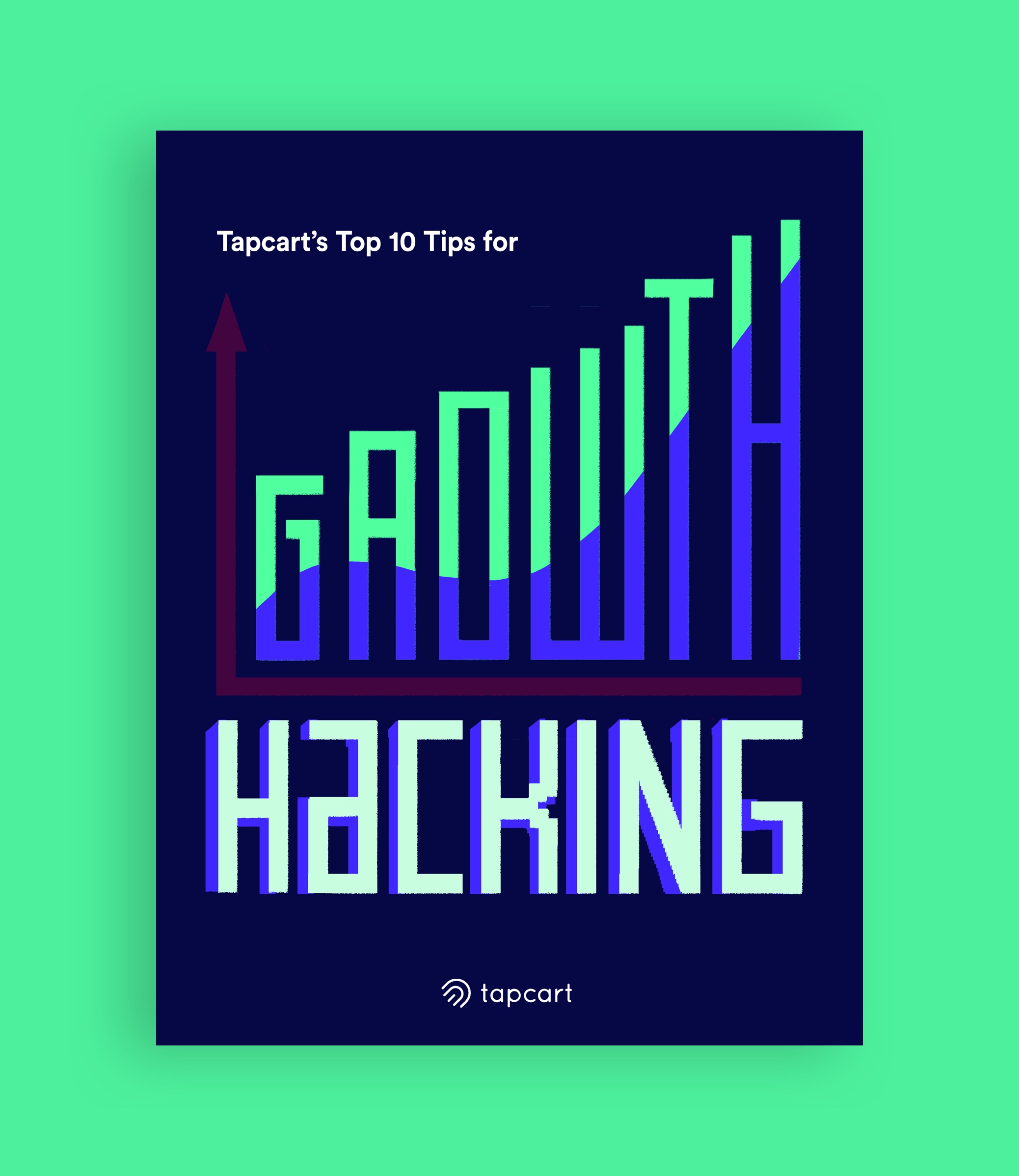 WHAT YOU WILL LEARN
Growth hacking is a recent buzzword that refers to creative, low-cost strategies businesses can use to acquire and retain customers. While these strategies may vary based on the company, industry, and preference for target audiences, there are some common best practices that brands can follow to see success.
Download this how-to guide to learn about:
What growth hacking is

Tapcart's top 10 growth hacking tips

Recommended tools to support growth hacking efforts
Trusted by more than 7,000 Shopify brands.