Easy, Quick, and Dirty Ways to Skyrocket App Performance
Easy, Quick, and Dirty Ways to Skyrocket App Performance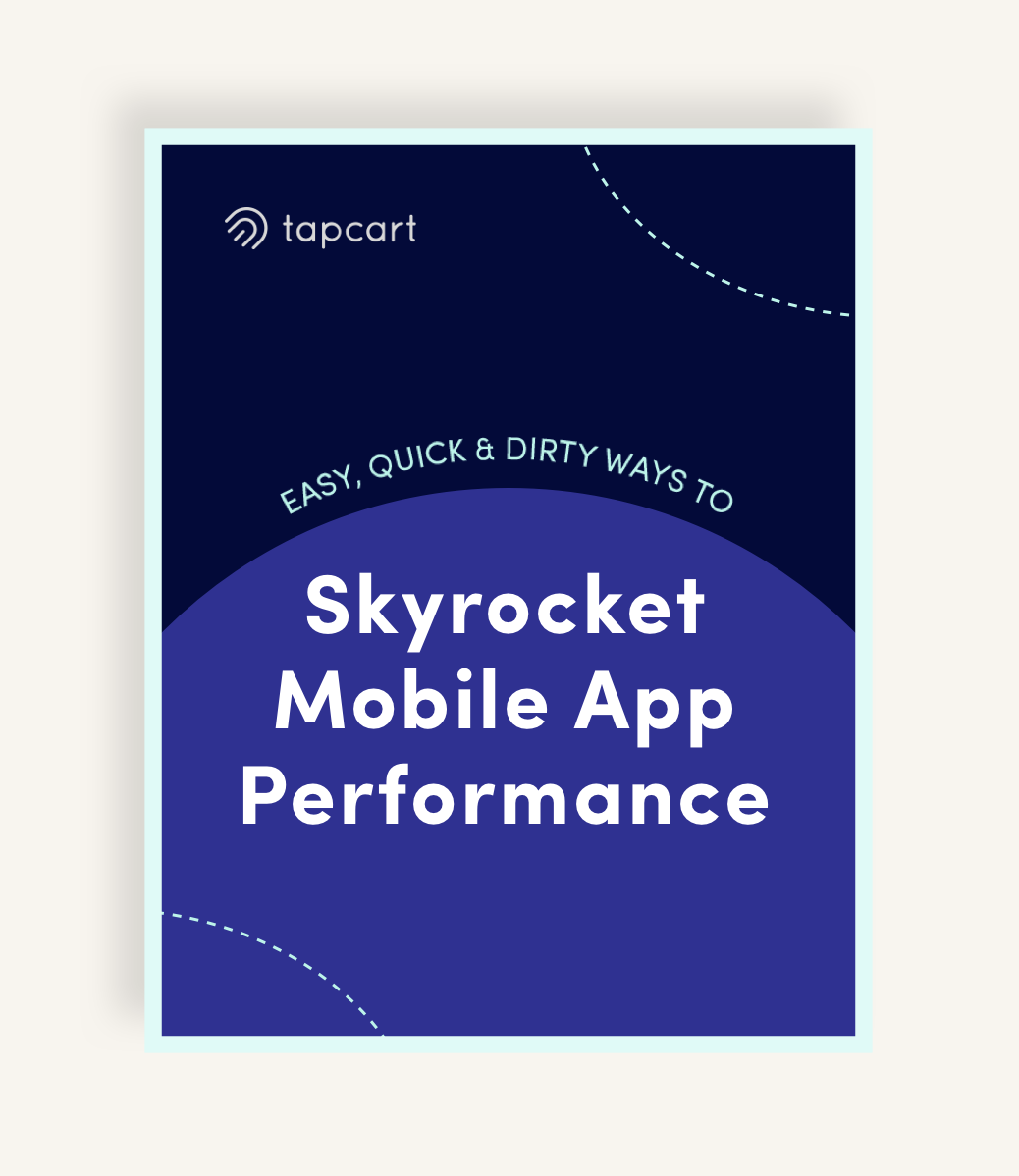 WHAT YOU WILL LEARN
When it comes to creating a diverse omnichannel sales mix, mobile apps are the way to create a retention tool that organically brings in recurring revenue. In our all-new webinar series, you can learn easy, quick, and dirty ways to boost your mobile app's engagement.

Hosted by our all-star account manager, Cole Train, you'll get exclusive insight on how to drive downloads, promote awareness, and increase conversions to take your mobile app to the next level.

Hit download to get the guide, and we'll email you the webinar video.
Trusted by more than 7,000 Shopify brands.