FEATURED
How Ecommerce Companies Can Weather the Coronavirus (COVID-19) Storm
Learn how the Coronavirus is impacting the ecommerce world and actionable next steps for resilience.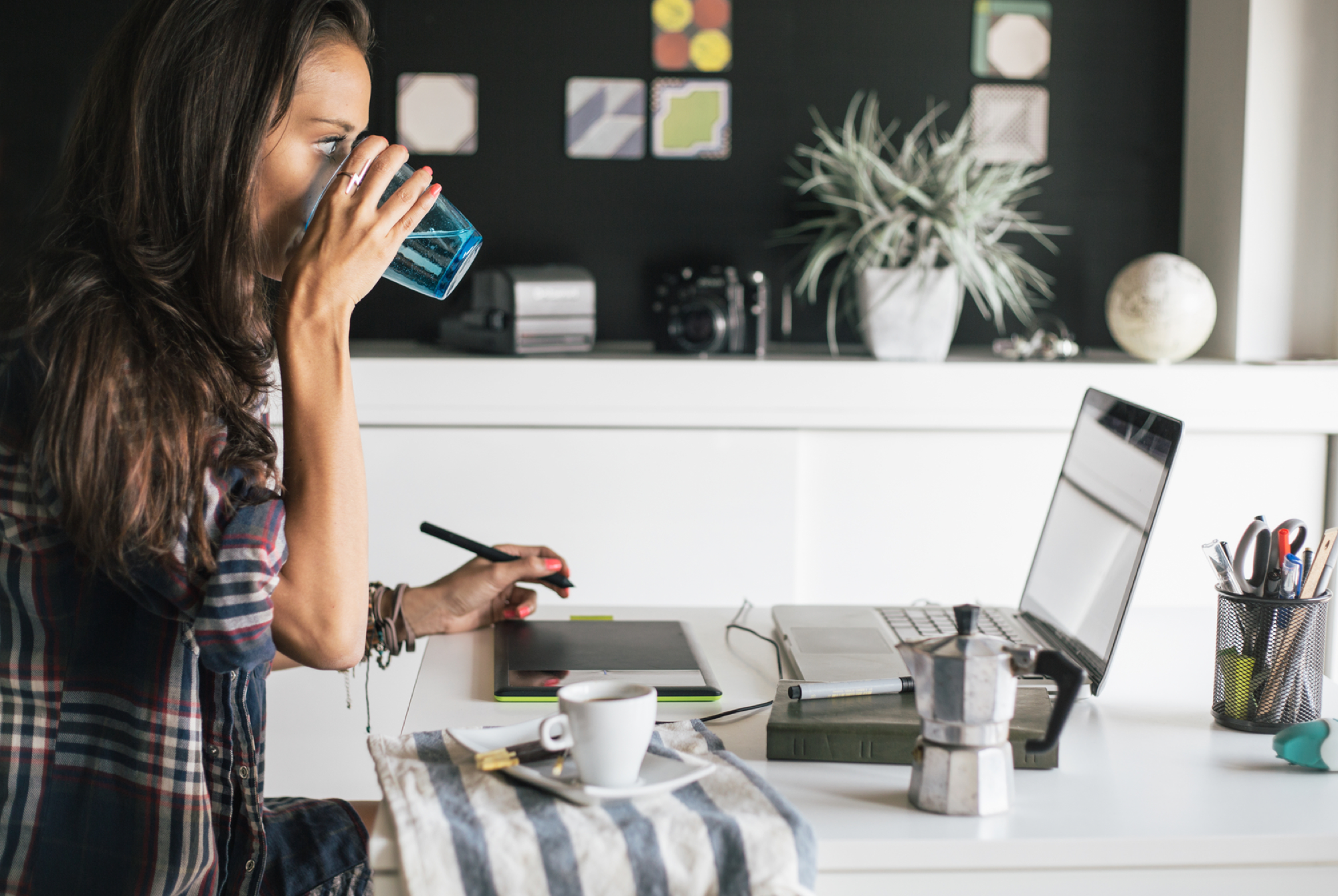 Tapcart Blog
The latest industry trends and articles to empower your mobile commerce journey.
Never miss a thing.
Take your eCommerce business to the next level with tips, tricks, inspiration and insider knowledge.
EBooks & More
Ebooks, guides, webinars and other insider resources.
Need help?
We've got answers.
Our knowledge base articles are a great place to start. Learn more about how to design, launch and grow a world-class mobile app with Tapcart.
VISIT SUPPORT CENTER