The world has changed.
The Coronavirus pandemic is impacting every area of our lives, from the way we work to the way we work out, and shopping is no exception.
Customers want to give back.
While this current health situation is certainly unsettling, we've seen an inspiring shopping trend: customers using their buying power to shop for a good cause. Every day more and more people are buying consciously to spend their dollars towards relief efforts. According to Social Media Today, 77% said they feel more positively about brands making an effort to support society at the moment
(source)
.
Even in pre-Corona times, this was a growing trend. Over 91% of millennials said they would switch to a different brand if it supported a cause
source
. 96% of Millenials and Gen Zs are concerned about the pandemic and its effects on the economy – so it makes sense that ecommerce brands are reevaluating their business strategies in an effort to help the world.
"We truly believe we're all better together. Giving back to our customers and neighbors is part of our DNA," said Travis Boersma, CEO of Dutch Bros. "We're so thankful to be able to support and serve our communities during this unprecedented situation."
Ecommerce brands are getting generous & creative.
From medical workers on the frontline to vulnerable communities, brands are doing everything in their power to help. Whether it's a donation campaign or a dedicated landing page with a personal letter from the founders addressing the situation, brands are committed to connecting with their customers.
Shop for the greater good.
We recognize that everyone is in different circumstances at this time and shopping may not be at the top of the priority list. But if you are doing your routine shopping and want to give back, there are many options to buy consciously. Whether you're looking for new loungewear, health supplements, or home improvement – there are plenty of opportunities to put your dollar towards the greater good.
Here's how top DTC brands are giving back now
We've created a shortlist of some of our favorite brands that have recently pivoted to support society. You can easily shop and keep up with these brands on their mobile apps!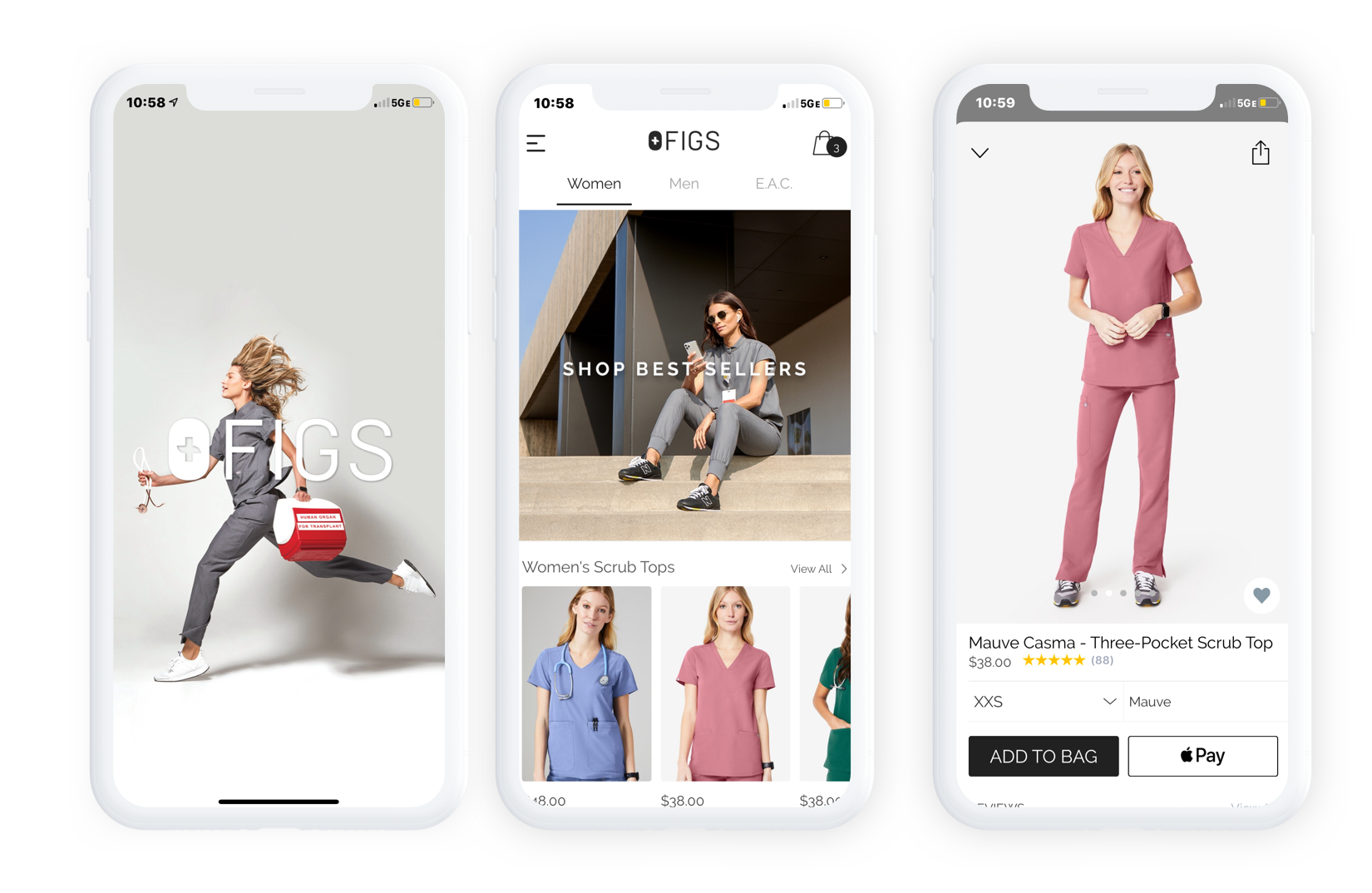 FIGS is on a mission to overcome supply shortages in the healthcare community. To date, they've donated over 30,000 sets of scrubs, 10,000 masks, and hundreds of care packages to hospitals impacted most by COVID-19. They're also selling their own masks that are machine washable and highly protective. They've also donated $100,000 for the Frontline Responders Fund to help ship PPE to hospitals in need. You can discover more about their ongoing efforts here!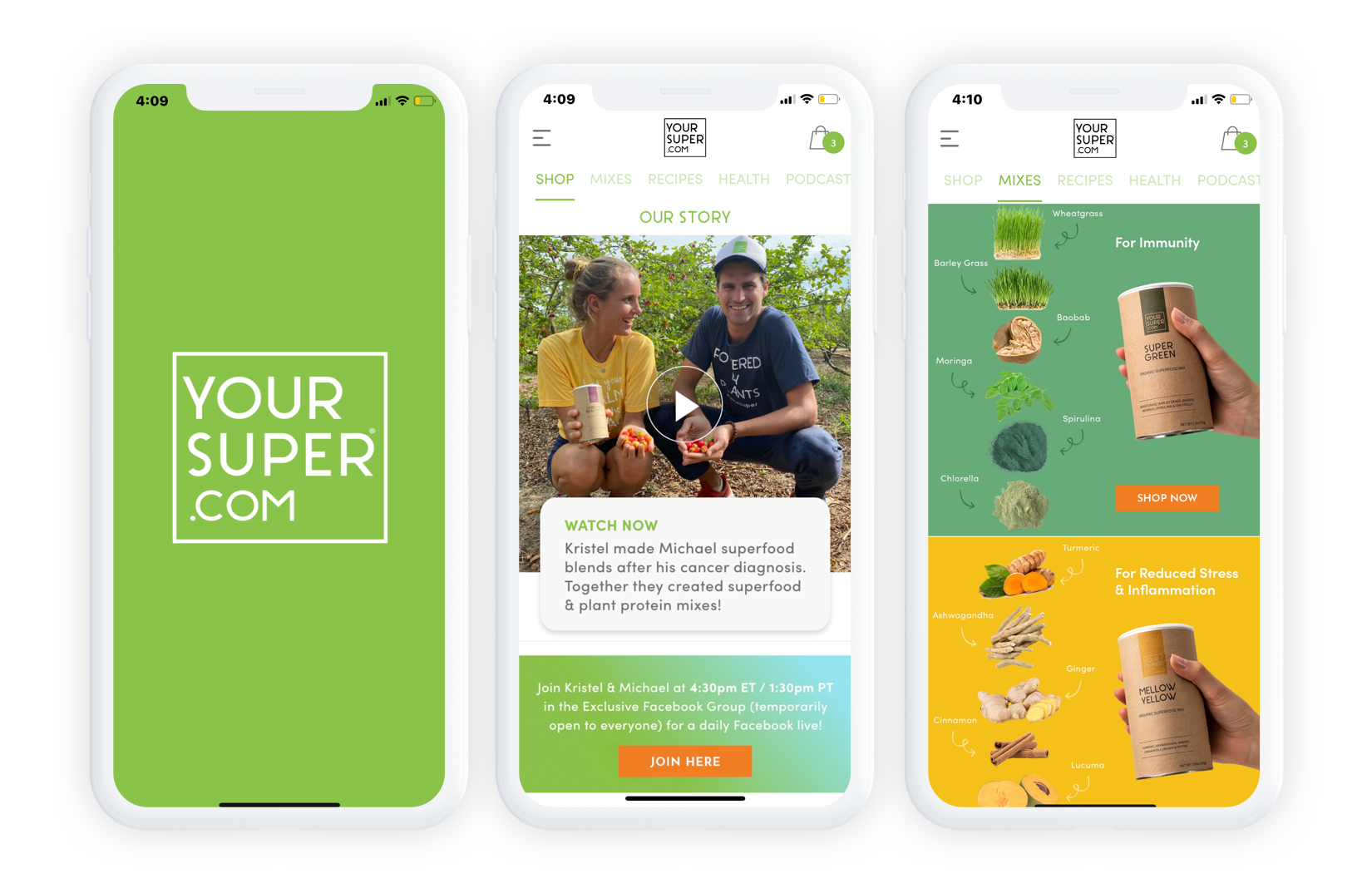 Your Super is also supporting medical workers and their health. For every $10 spent, a Super Green packet will be donated to a health care worker. They've also put together
Healthy Eating at Home
resources and created an exclusive Facebook group where they share live videos once a week with immunity-boosting recipes. They're offering free shipping on all orders with the code STAYHEALTHY.
Brands have the power to impact society. While these are trying times for everyone across the board, it's incredible to see companies get genuinely curious about how to solve these problems.