The Tapcart Fashion Playbook
The Tapcart Fashion Playbook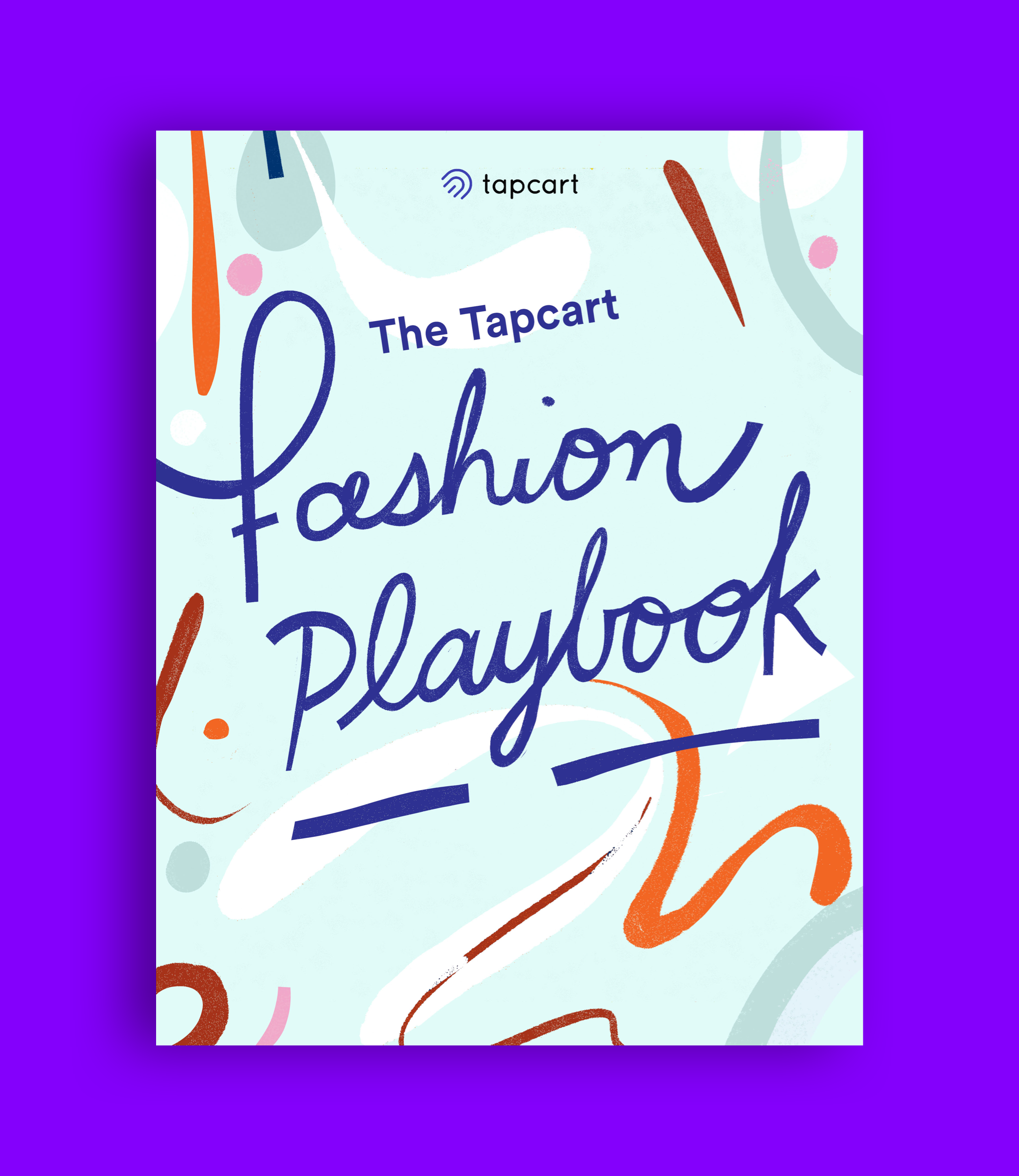 WHAT YOU WILL LEARN
Consumers haven't stopped shopping; mobile phones are simply transforming how they do it. Savvy retailers who have figured out how to evolve with their customers and deliver an exceptional mobile shopping experience (in-store and out) are leading the way.
Download this playbook to learn about:
The current state of fashion retail

6 steps to transform your mobile experience

Key takeaways you can act on today
Trusted by more than 7,000 Shopify brands.