1.9x

higher conversion rate than mobile web

1.6x

higher revenue compared to mobile web
About the Brand
Born in 2008, Primitive Skate started by selling small batches of T-Shirts inside a shoe store named Primitive. Soon the idea snowballed into a fully-fledged apparel company. In 2014, the brand decided to branch into the skateboard division, and a cult following grew slowly and steadily. Cut to today, where the company is now doing 20 million a year on eCommerce.

"
"It's another revenue stream on autopilot that works on its own. It takes very minimal upkeep and it just converts."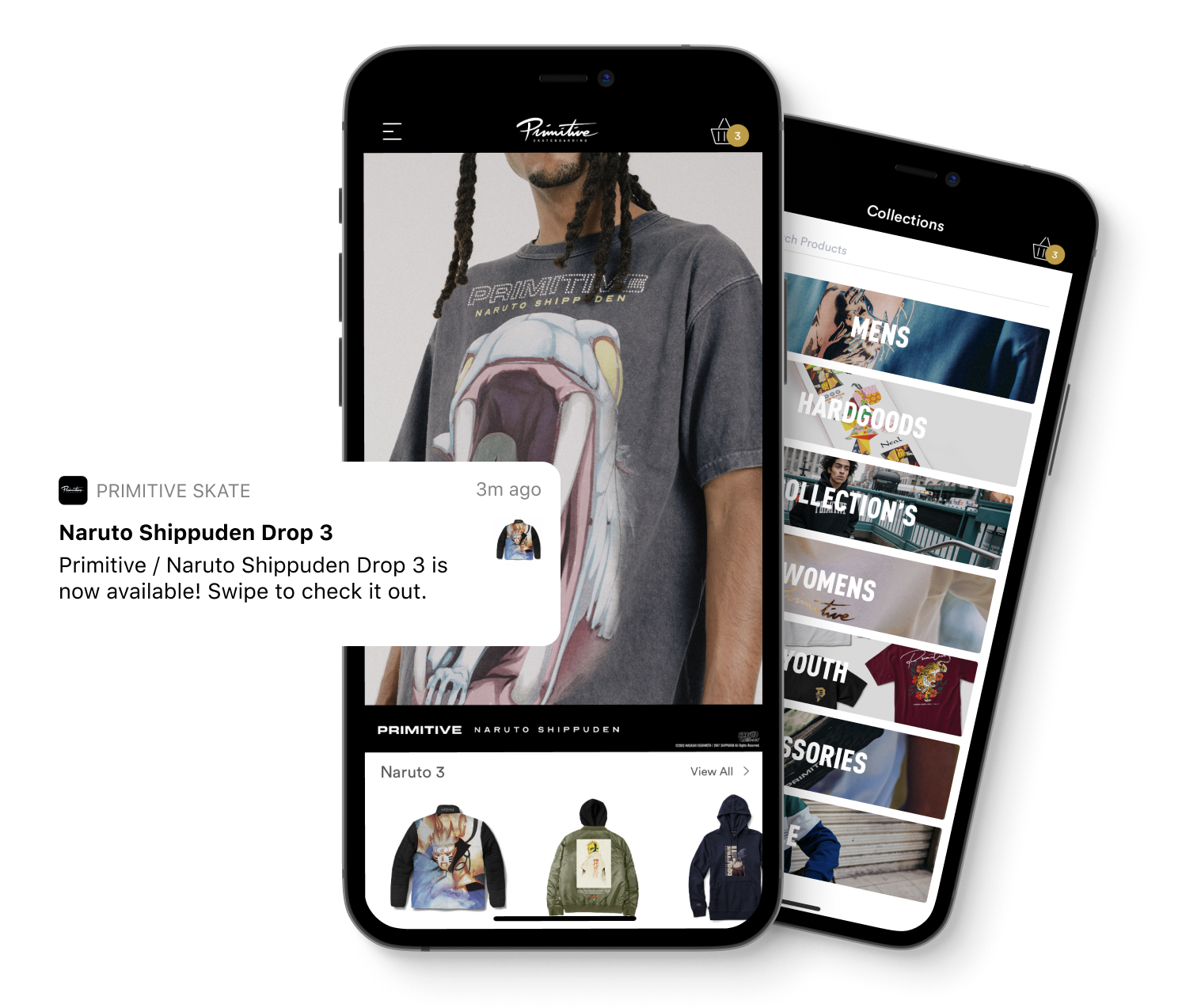 The Problem
Primitive Skate was mainly relying on Facebook and Instagram to reach and re-engage their existing audience. Here they were, a brand with a super-devoted fan base, struggling to get in touch with the people that wanted to hear from them. The brand was in serious need to grow segmented lists of customers that they could reliably have access to.

"Apple's new privacy policies began to hinder how we delivered our product and message to our customers. That told us that we needed to develop our own in-house, direct-to-consumer approach to communication that wasn't relying so much on Facebook. That's where Tapcart came in."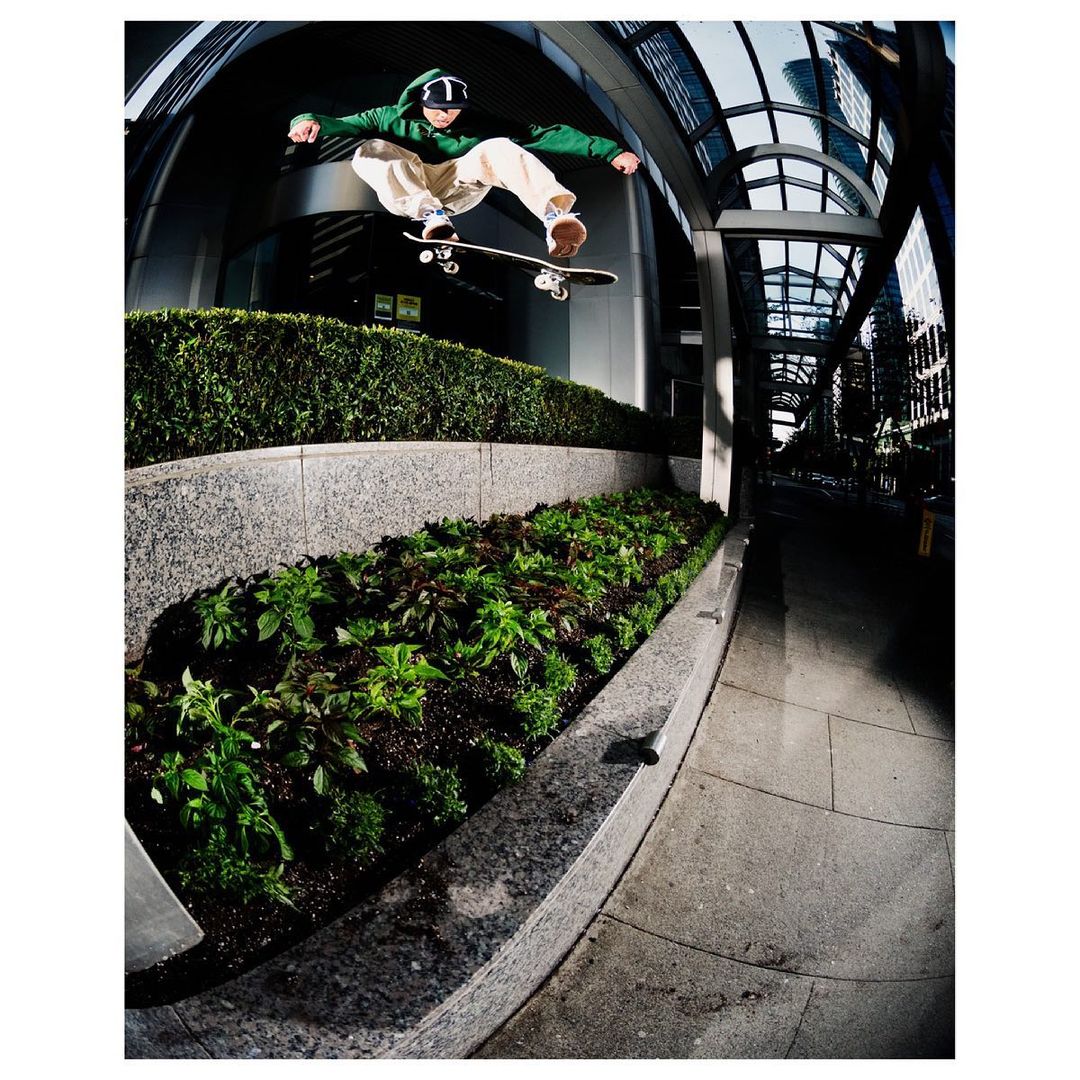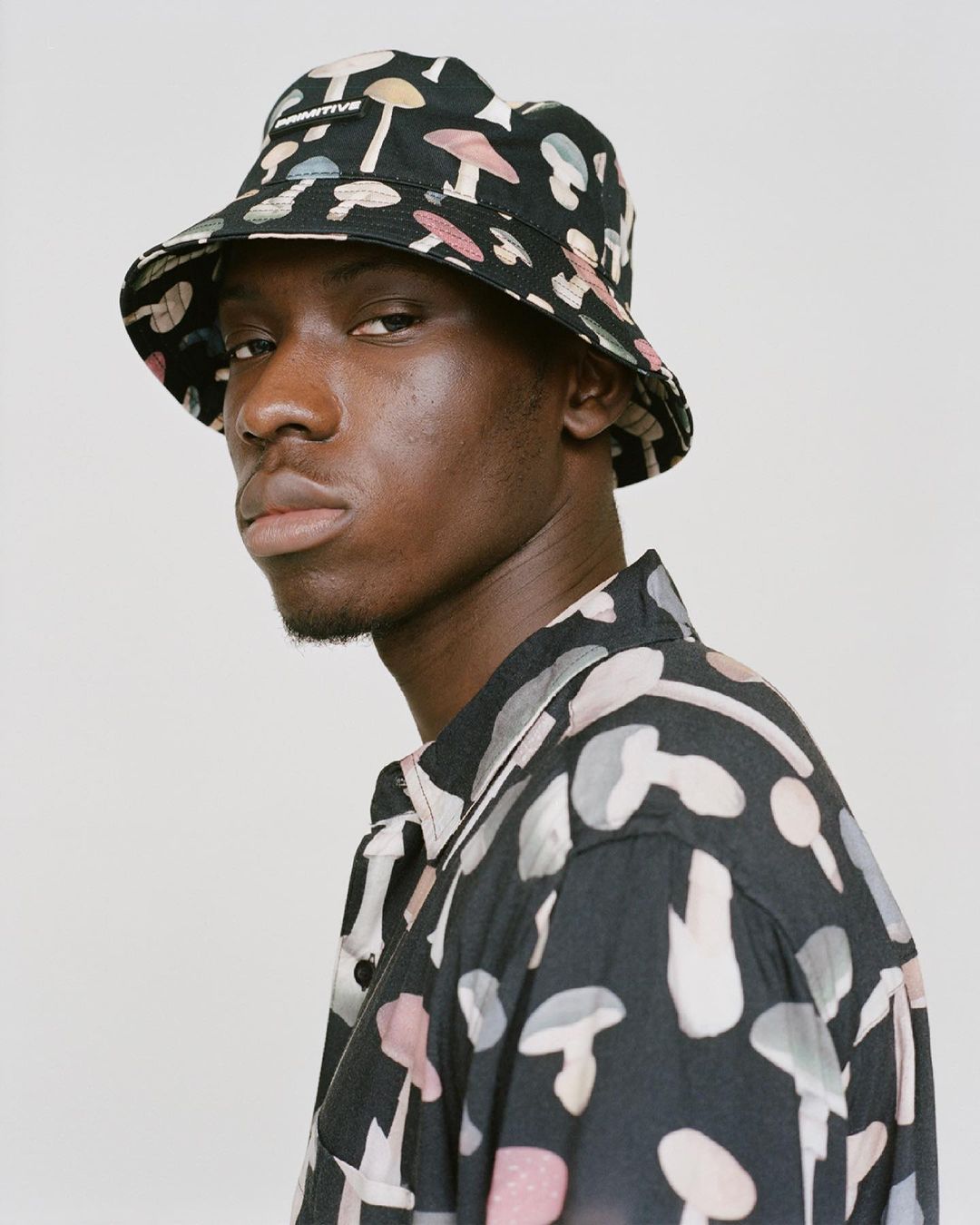 The Solution
The brand saw Tapcart as an opportunity to reach their dedicated audience without having to go through a "middle man." The goal with a mobile app? To grow an audience of push notification subscribers so that the brand could market and engage them however they wanted.


When it came to drumming up ideas on driving downloads and push opt-ins, the brand did not shy away from innovation. The company was known for experimenting with powerful strategies—like locking down their website from purchases unless users opt into SMS to get access. In Christmas 2020, the brand gave away a PlayStation five, a five hundred dollar gift card, and an exclusive signed pair of shoes to incentivize people to download the app and enable push notifications.

"We've been innovative in pushing the envelope when growing our list because that's going to allow us to see who our core audiences are, how engaged they are and how they're willing to be communicated with on a long-term basis."
The Result
A month after Primitive Skate launched a mobile app, their total revenue increased by 112.55%, generating an entirely new source of sales. This jump is partly because of the app's session conversion rates, which are nearly 2x higher than their mobile website. One-click checkout, streamlined shopping, and high-quality content all contributed to their dramatic increase in conversion rates, but in James's opinion, simply being able to reach their fan base was invaluable.


**"We're able to communicate again, with a whole different way to send out a message to our customers. We always generate way over what we pay for Tapcart every month. It's a no-brainer."