About the Brand
Esther & Co. was created in 2004 by Talita Estelle. Inspired by Talita's love of fashion, the brand was built to give the modern woman a beautiful wardrobe at an accessible price point.

After online sales quickly outgrew the company's brick & mortar presence, Talita realized she had to give her on-the-go customers a better way to shop.

The Esther & Co. mobile app was launched in January of 2019.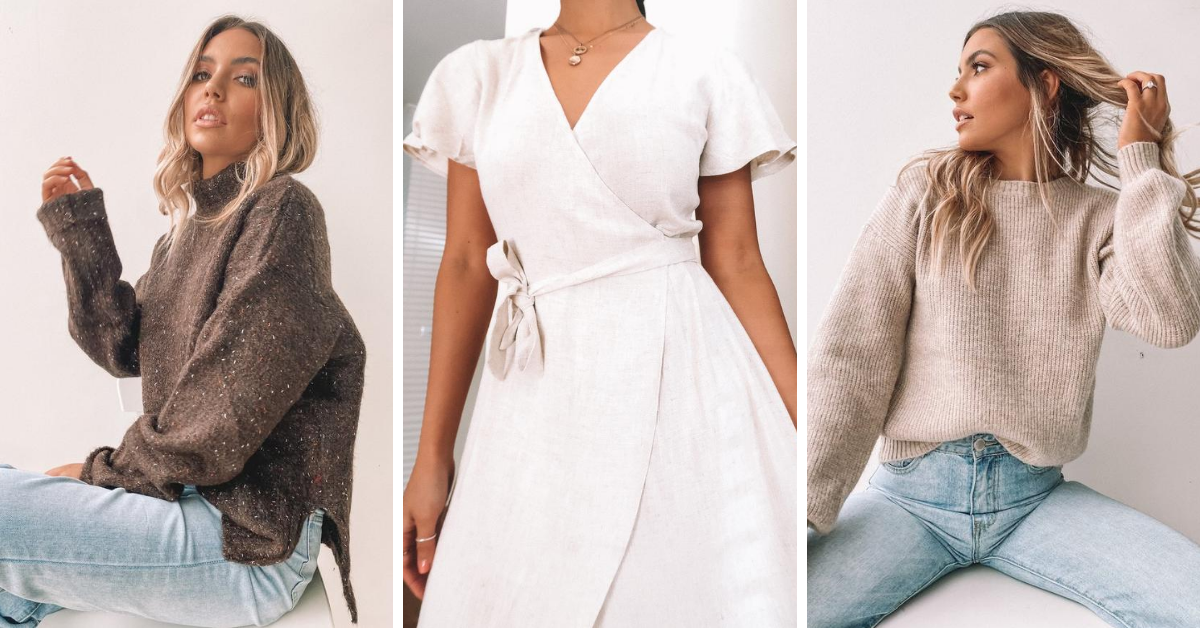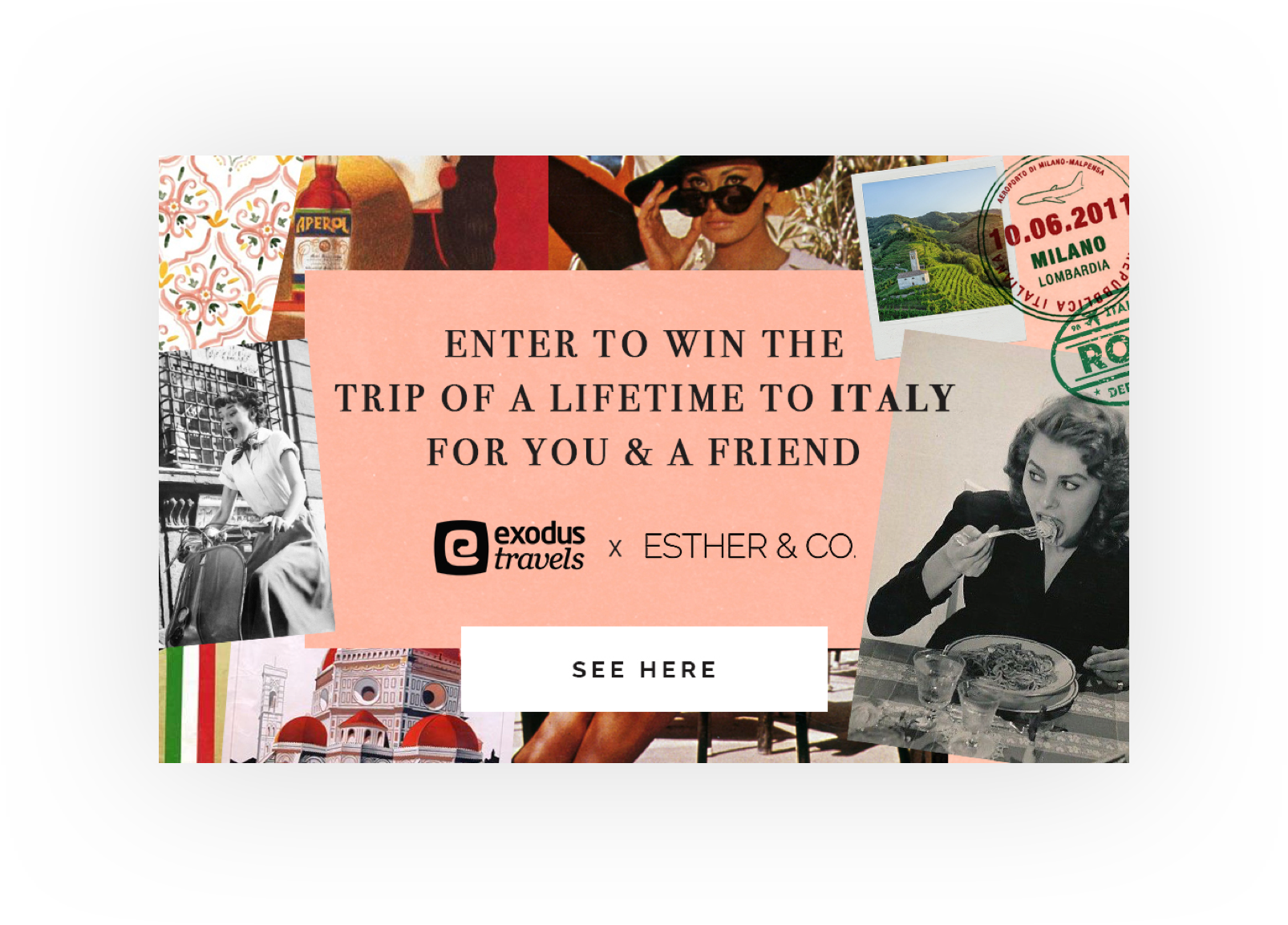 The Challenge
The Esther & Co. team knew they needed a mobile app but they weren't ready to invest $50K and several months of development time to test out a new channel. They wanted an app that was high quality but the low risk from an investment standpoint. Also, they wanted to give their customers a streamlined shopping experience and one that was free from distractions.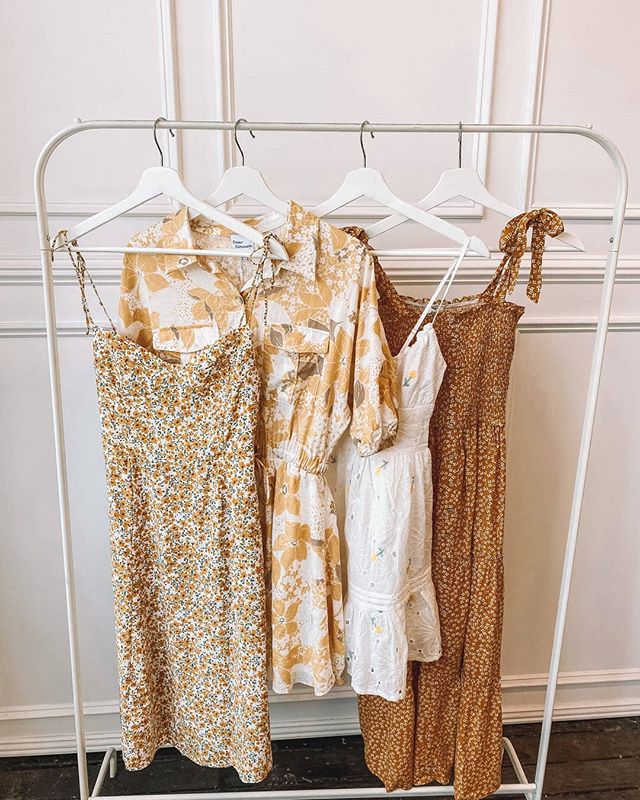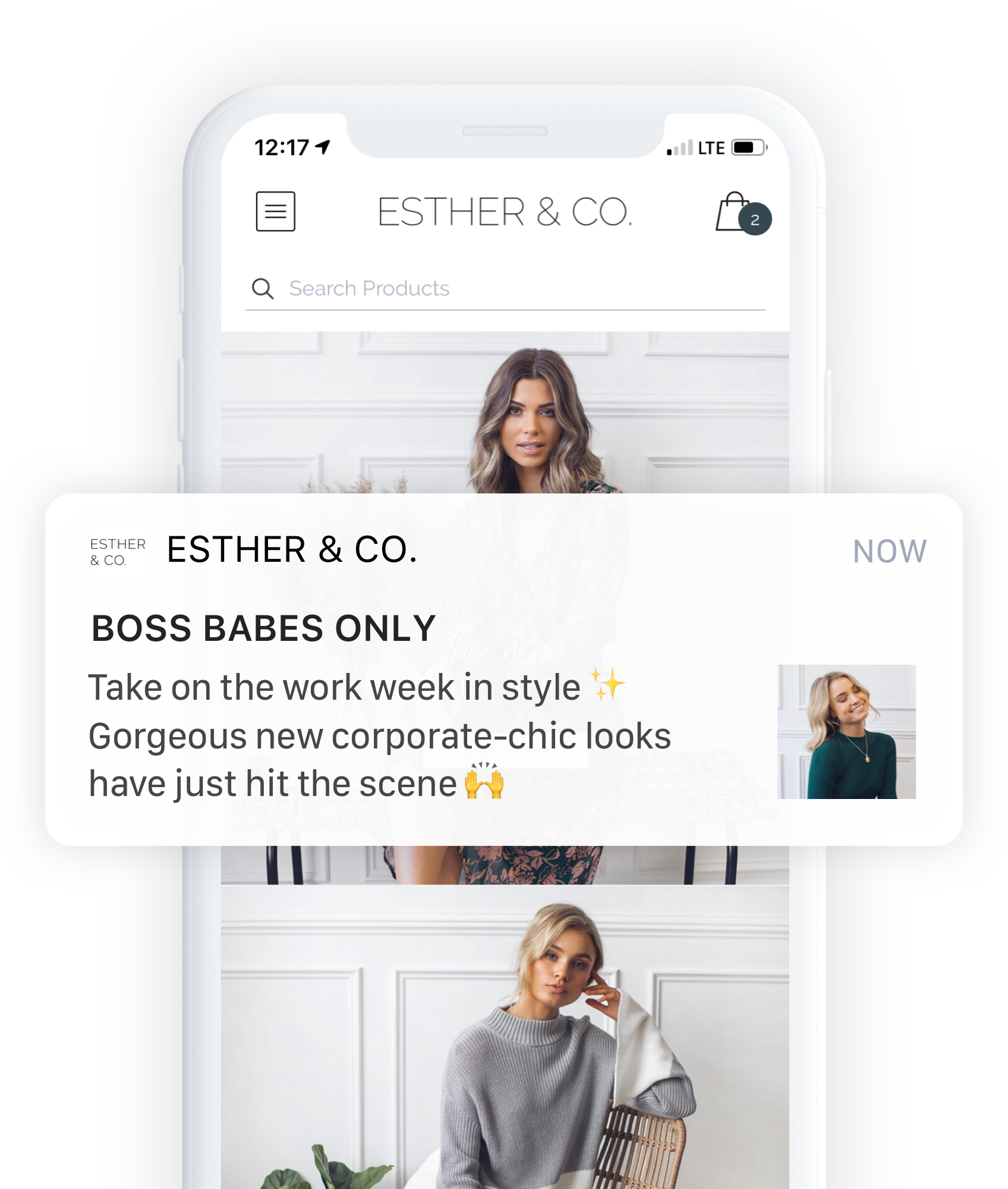 The Solution
After Talita saw a video ad for Tapcart, she and the team knew it was the solution they were looking for. They could test out a completely new channel but for a fraction of the cost, it would have otherwise been to hire an external agency.

Esther & Co. launched their app with a unique offer to win a 7 day trip to Italy, complete with a new wardrobe provided by the brand. They received 6,500 entries and downloads over the course of the first month and 10K downloads within the first 3 months.

In addition, 17% of total sales for the company came through the mobile app in the first month since its launch.
"
It was a no-brainer.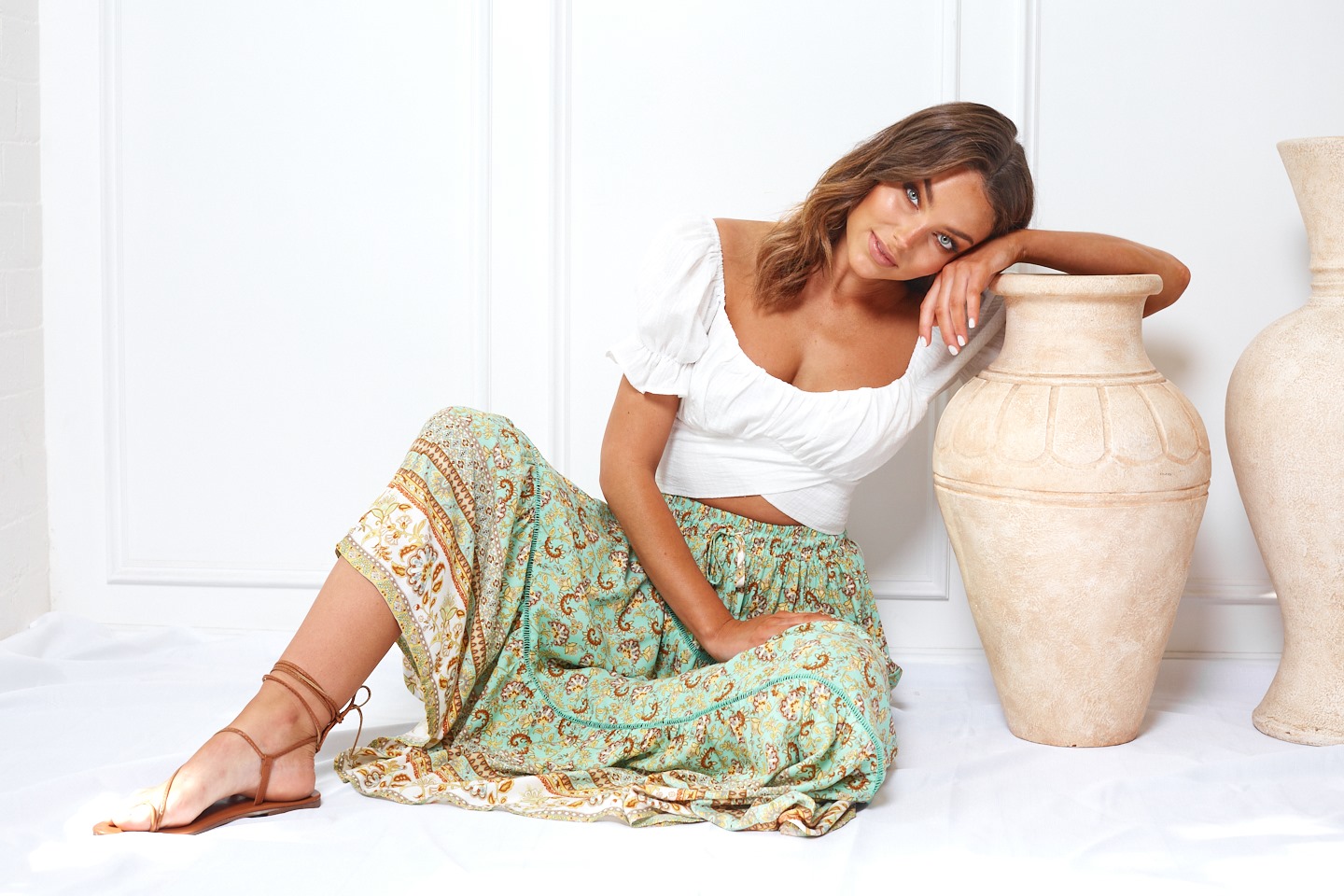 17%

of total sales came through the mobile app

10 K

downloads within the first three months