About the Brand
The term 'Vaporwave' refers to a microgenre of electronic music, visual arts, and internet memes. In 2016, Vapor95 founder and CEO, River Accorsi launched the Vaporwave brand with his brother Ezra, the company's COO, as an outlet for creative expression. They wanted to fill a void in the market and produce high-quality, handmade works of art here in the US.

They have partnered with talented designers from around the world but they pride themselves on being a locally-owned, American-made company. One that is built on honest and open communication, guaranteed quality of goods and supporting their employees with a living wage work environment.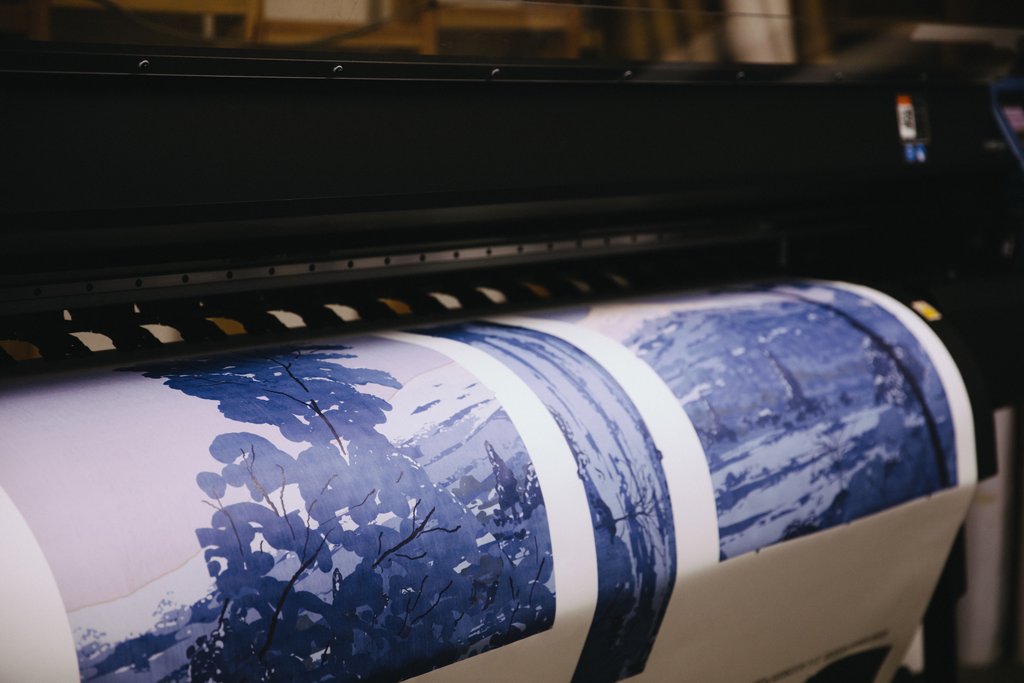 "
As an executive, if you're not considering an app, you're leaving money on the table.
At first, Ezra was apprehensive about the idea of a mobile app. He thought the build process would take too long and it would be too difficult to manage on an ongoing basis. But after some persistent solicitation from the Tapcart Sales team, Ezra discovered that Tapcart could actually be a very viable solution.

In the past, Vapor95 invested heavily in paid advertising to boost sales and grow its community online. But with triple-digit sales growth goals, they needed to rely on something outside of traditional digital advertising and Ezra liked the idea of having an app because it was a marketing channel he could own.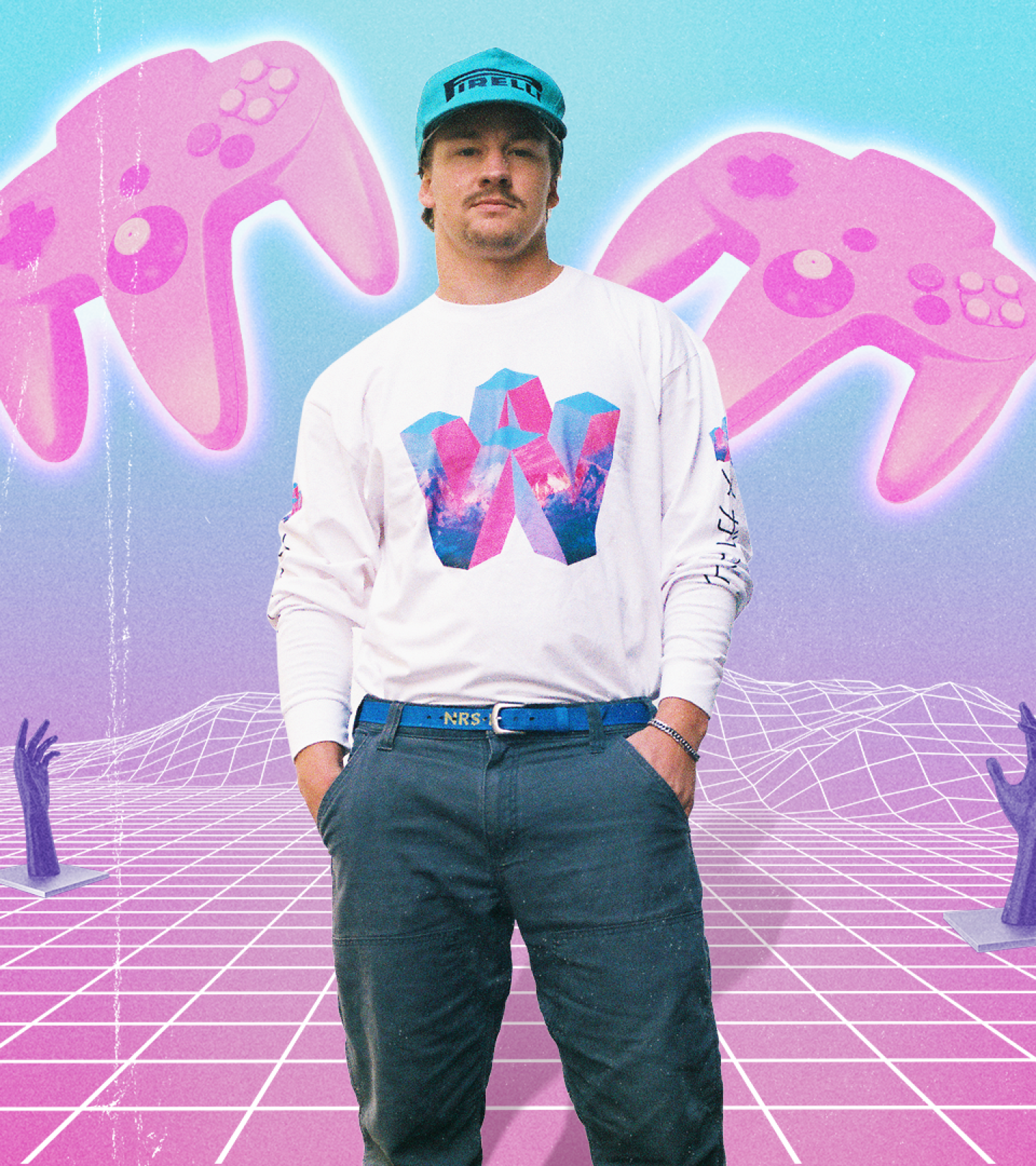 The Solution
Tapcart's team of mobile experts helped Vapor95 at every step along their mobile journey. "The Tapcart team is very responsive. For being a tool, Tapcart offers a lot of care." Once the app was live, Vapor95's Account Manager, Sam, noticed the team hadn't sent any push notifications and reached out to share some best practices.

Ezra followed suit, sent several notifications and within two weeks, traffic had spiked and sales had more than doubled. There was no other marketing, sale, or product offering involved, just simple, effective push notifications that were directly communicated to Vapor95's push subscribers.
"
There could not be a more direct and effective way of entering the mobile app marketplace.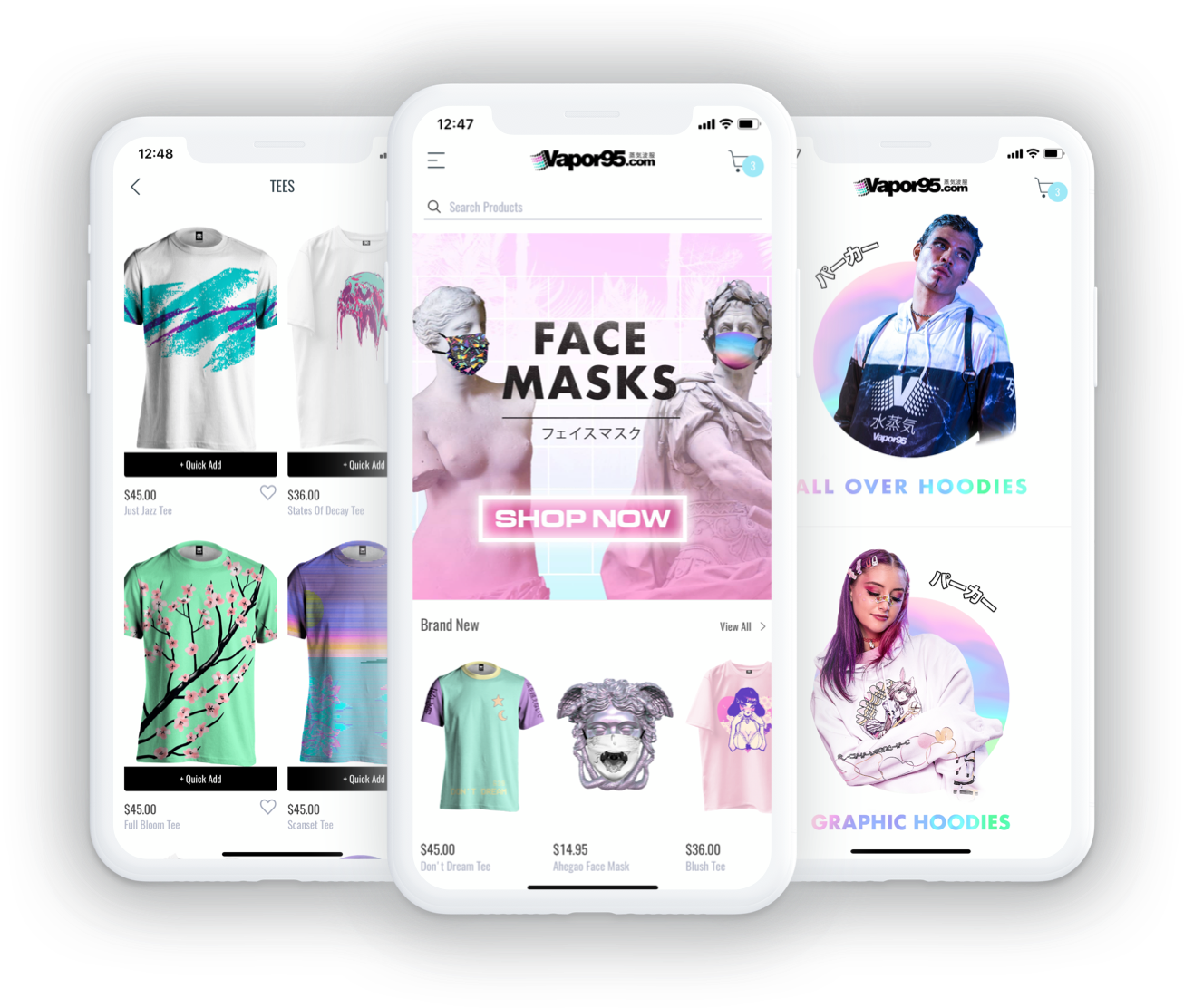 The Result
"With minimal marketing efforts on our end, we've seen significant results, proving out the validity of the app." The team is also excited about the possibility of expanding its marketing efforts to endorse the app. They're going to begin using a QR code in product packages and pushing app promotions within paid advertising as they want to drive more traffic to the app, given its success.
123%

increase in revenue in two weeks after sending out push notification

31%

repeat customer rate

32%

MoM increase in the average number of orders since app launch