About the Brand
Elevated Faith was founded in 2015 by Josh Gander. It is a Christian jewelry and apparel company that is on a mission to help people grow in their faith. Each item has a unique meaning and allows individuals to share their beliefs with the world. The brand also donates a portion of every sale to Christian charities around the globe and has created an inspiring community of like-minded brand ambassadors.
"
Email marketing is too saturated and push notifications are a way around that.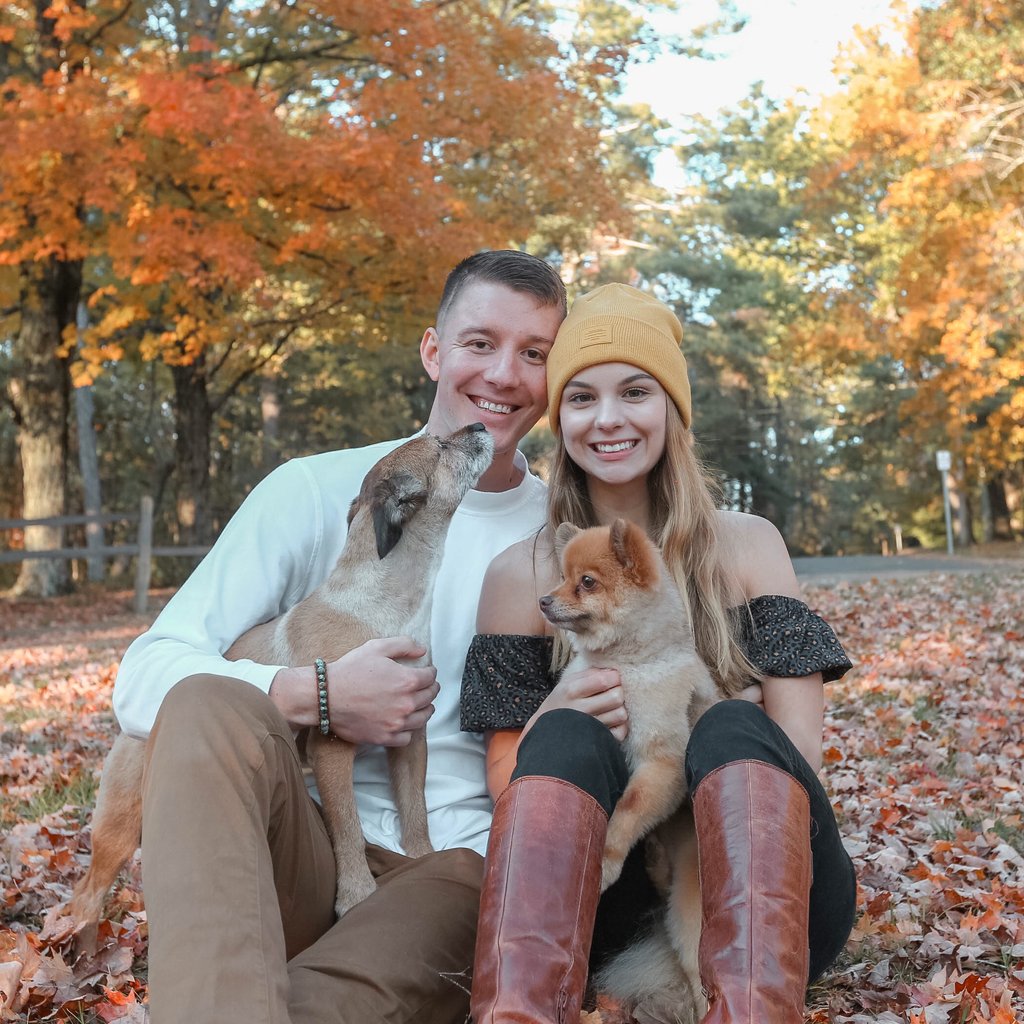 The Challenge
The Elevated Faith team needed a solution to make their brand more accessible and provide a better experience on mobile. The team was seeing a good amount of traffic on mobile but the conversion was low due to a poor mobile experience. Josh was compelled by the idea of a mobile app because he wanted to help his most loyal customers convert more easily.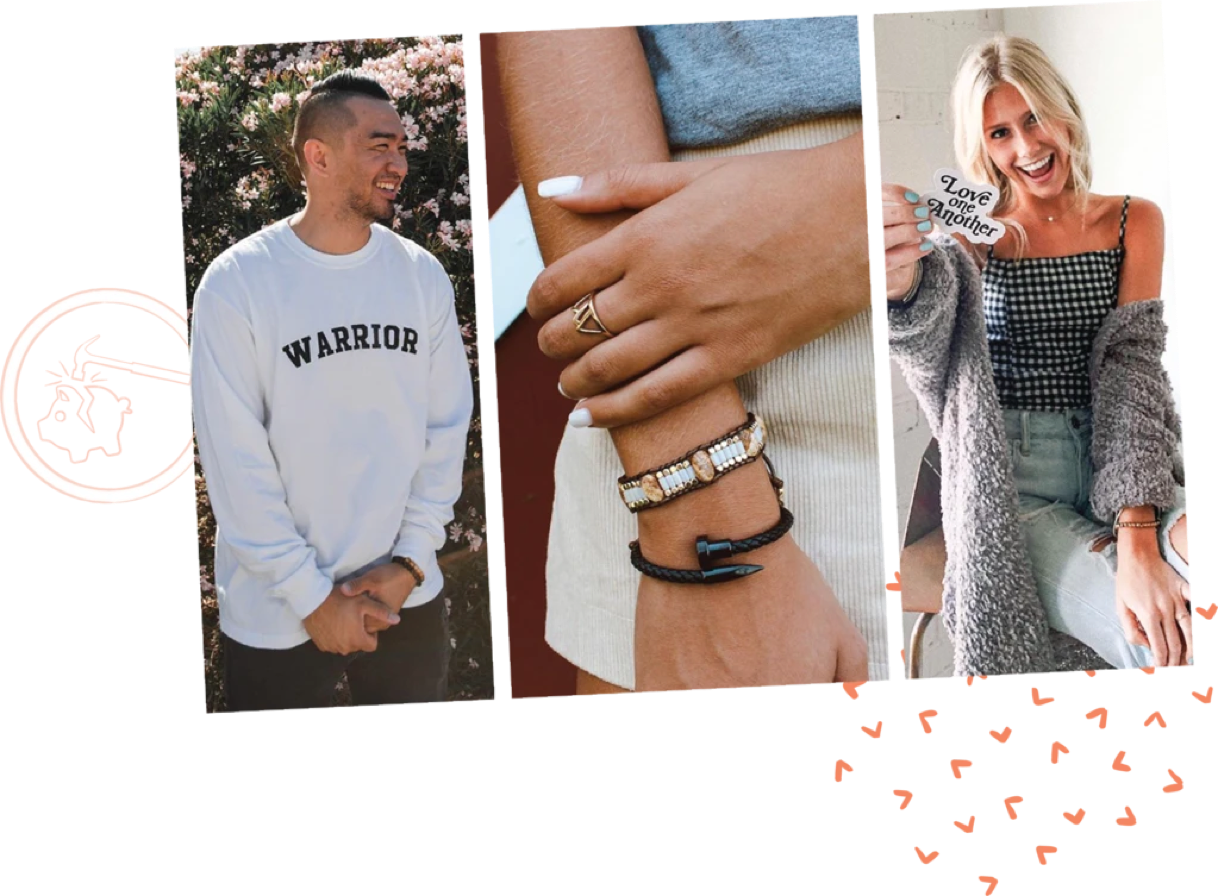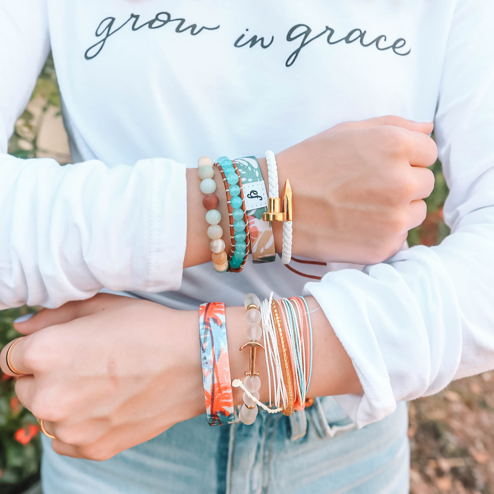 The Solution
Josh discovered Tapcart on the Shopify Plus Community Facebook group page and immediately loved the idea behind the product. He knew it was going to be a huge win for his business and couldn't wait to try it out.

A mobile app was exactly what he needed. He knew Push Notifications were going to be much more effective than traditional email marketing and his network of loyal shoppers would enjoy immediate access to the latest products from Elevated Faith. To date, 75% of app users opt into push notifications.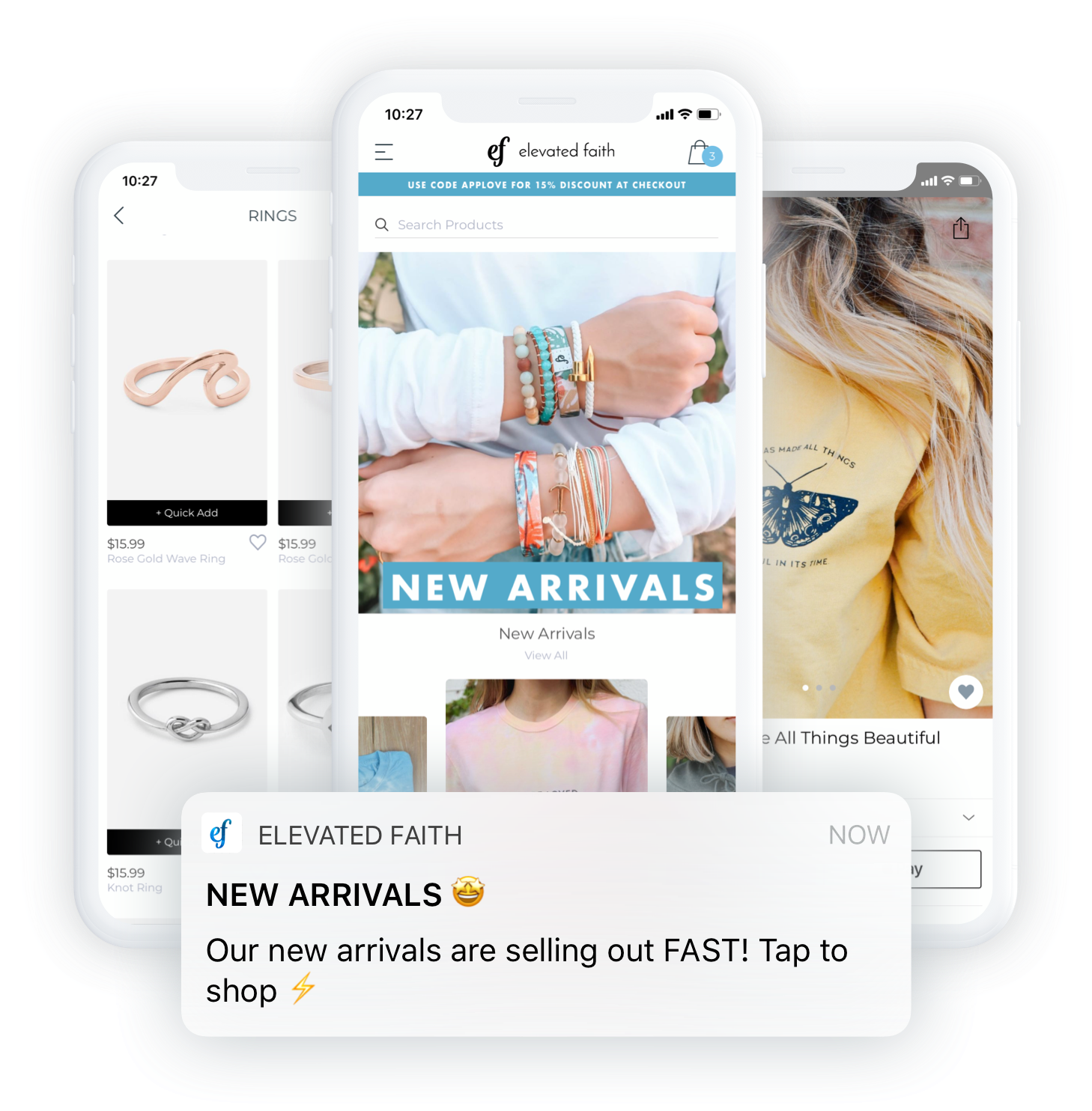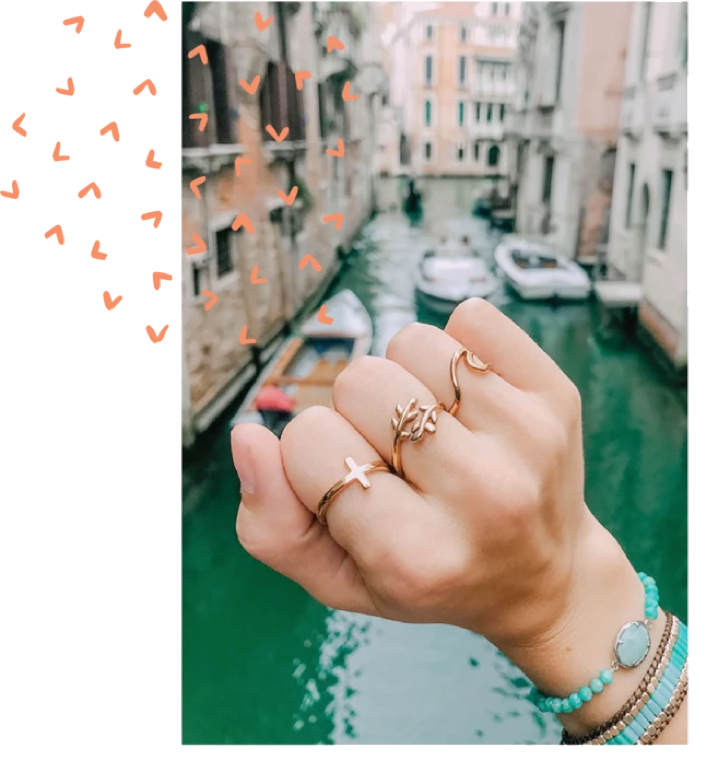 The Result
The overall experience creating the app was "super simple and couldn't have been easier". The app was completely designed in 30 minutes. When asked what it was like to work with the Tapcart team, Josh mentioned that his Account Manager, Sam, "is always on top of it and goes above and beyond to help."

Once the app was up and running, Josh followed best practices and promoted the app through social media and placed a smart notification banner on the website. He also used the app as a forum for additional promotions. During COVID-19, he dropped an exclusive in-app 15% discount and saw a 200% increase in sales.

75%

repeat customer rate

25%

of total revenue is from app sales

70%

increase in order frequency