Whenever Apple makes an announcement, tech media runs wild. In their dramatic roll-out of new technologies during their 2020 WWDC conference, Apple announced App Clips—mini apps allowing curious shoppers to browse an application and make a purchase without ever downloading it. But with all of the new product feature announced at the conference, somehow App Clips felt tucked away in the commotion. Enter Tapcart.

In 2021, Tapcart will fully embrace the full power of Apple's App Clips, changing the way people engage with mobile apps, and in turn, changing the eCommerce playing field. Essentially, App Clips alleviate a user's concern of fully committing and downloading a new app but still giving them the best parts of the app experience: seamless shopping and fast checkout. Plus, they give users a taste of what a store's app is like, incentivizing them to download the whole app, which leads to a direct uptick in AOV, retention, and store engagement.

So, how will Apple's App Clips be a total game-changer for Tapcart-powered apps? Here are six ways it will make a huge impact on your app usage—and totally revolutionize the eComm app industry while it's at it:

1. They are super-easy to discover and open.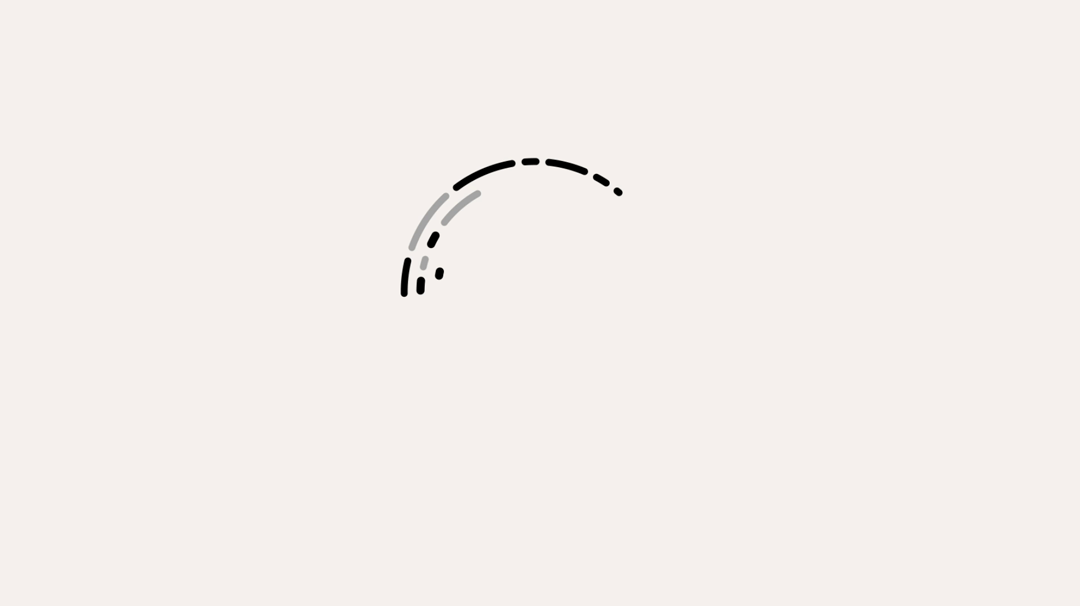 Shoppers can find app clips anywhere—from QR codes, to maps, and even your mobile website. Not only is it easy to find, but it's also easy for you to place App Clips on your mobile website to gain new app traffic. With Tapcart, you can place an App Clip-on your shoppable Instagram or recommended products for a frictionless web-to-app transition—where shopping is 6x faster and conversion is 8x more likely.
2. You can send push notifications without users needing to download your app.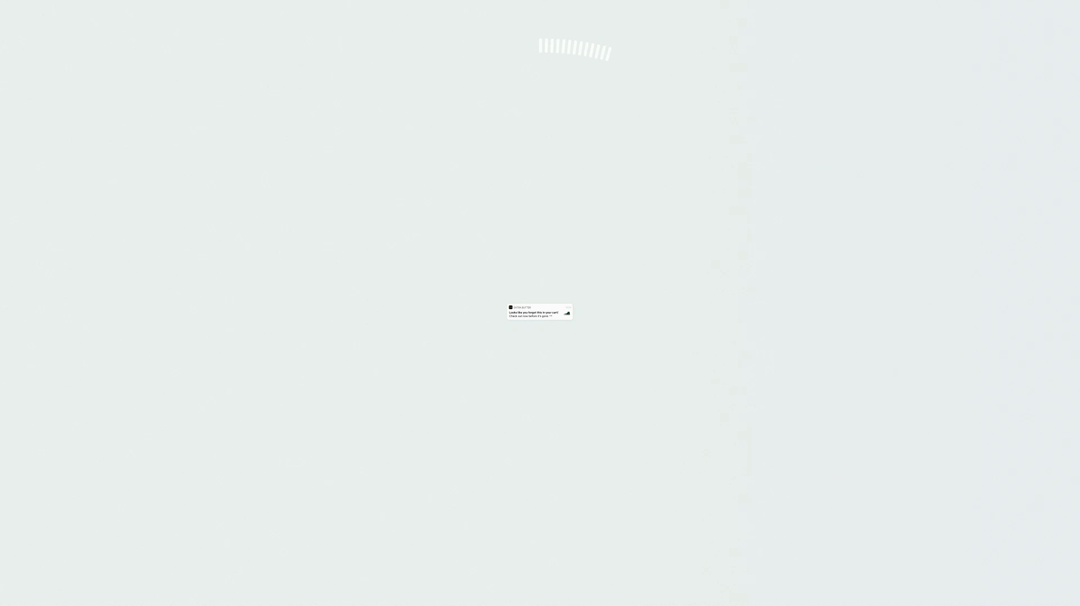 One of the most game-changing features of App Clips is that you have access to a new type of push notification that can be shown to your shopper's phones within eight hours of them launching your App Clip. The message is entirely up to you—tell your shoppers about an exclusive sale, give them a welcome discount code, or ask users to download your app for a VIP shopping experience. Tapping on the notification will bring a user right back to your App Clip, and increase their engagement with your store.
3. You can leverage integrations and plug-ins to drive app downloads.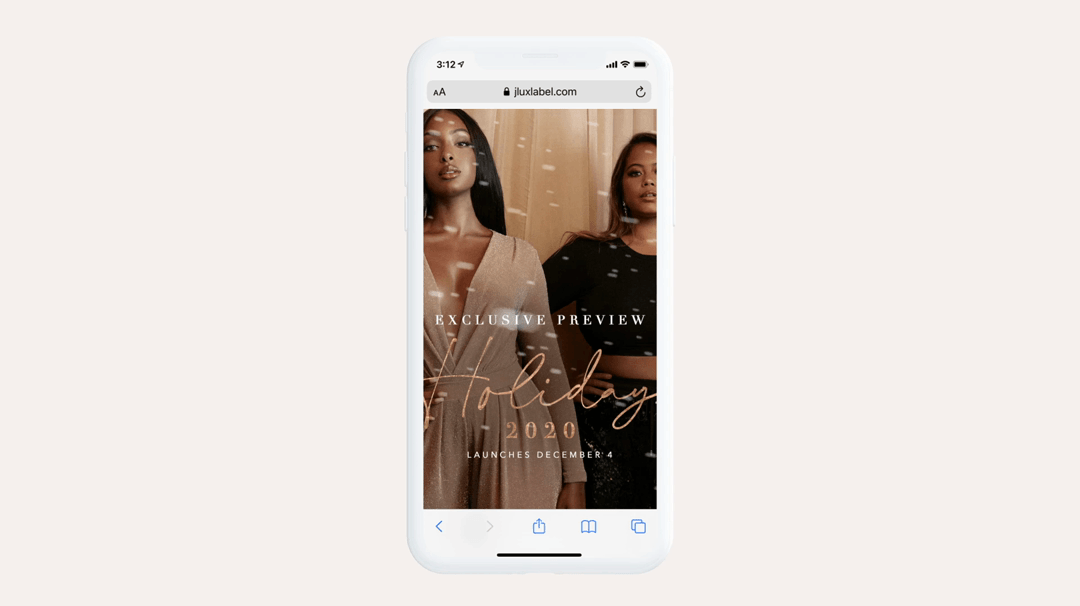 Soon, you'll be able to plug an app clip anywhere. Have a shoppable Instagram section of your website? Link images out to an app clip for a seamless shopping experience and to launch users into your app. Showcasing product recommendations on your PDP pages? Link recommendations to your App Clip. Have a loyalty points program? Offer users exclusive access to shop for added points with clip. The possibilities are endless.
4. You can iMessage an app clip directly to a friend.

Yep, you can link Apple's App Clips directly to your iMessages. When you enable sharing within your App Clip, users can send it via text, and the person who receives it can launch it right from iMessage. With mobile websites, you simply text a hyperlink—now sharing apps are equally as easy but superior in terms of native shopping.
5. You have access to NFC Tags, QR Codes, and App Clip codes.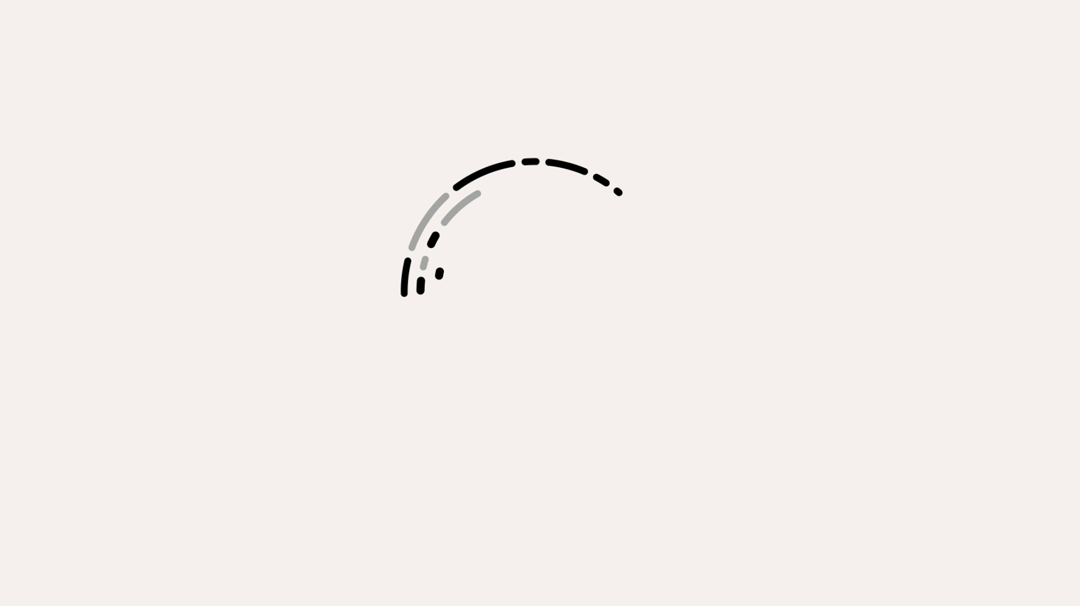 According to Apple, App Clip codes are the best way for your users to discover your App Clip. App clip codes are similar in functionality to QR codes, except they have a visually distinct icon. Once the icon is scanned by the camera, it will immediately launch an App Clip. Users can tap their iPhone on NFC tags that your Shopify store can place at specific locations to launch an App Clip—plus, it even works from the lock screen.
6. You can snag a spot on your shopper's home screen.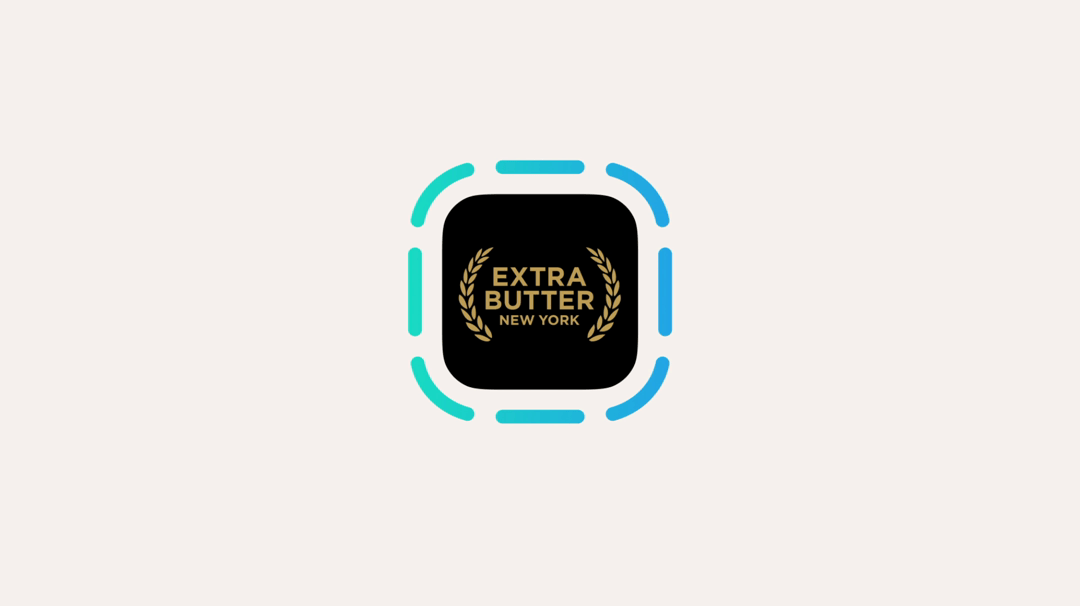 Once an App Clip is launched, the app will automatically appear in your home screen's App Library. To seal the deal, shoppers simply need to open the app and from there they'll be prompted to download. By having the icon available on the home screen, users are that much closer to finding and committing to your app—boosting their retention potential and using real-estate as a means of re-engagement.
Here at Tapcart, we are the first in line to implement all of the benefits of Apple's App Clips for Shopify stores, and our developers are working hard to make sure we can bring App Clips to your app to not only drive downloads but to organically and frictionlessly bring users to "taste-test" your app. 2021—it's on.
Want to take part in our Beta release of App Clips?
Sign up here.
Don't have a mobile app? Interested in finding out why your Shopify store needs on?
Click here to book a demo and speak with a mobile commerce expert
.