If you're not already actively thinking about how to reach and engage with millennials, you're missing out on an important market for your business. Millennials are defined as being born anywhere from 1980 to 2000. Not only is this group the largest population segment in the U.S., but research shows that it will remain so for decades.
Millennials are your most informed customers. They value flexibility and convenience and are always on-the-go. They conduct their research and trust word-of-mouth marketing over traditional marketing efforts and ultimately convert on mobile as well.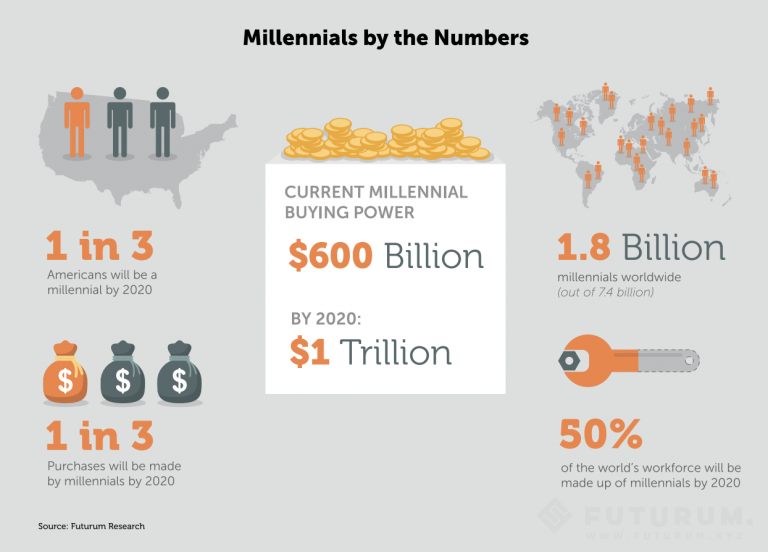 Here are some expert Millennial marketing tips and Shopify brands that are doing it right!
Brand to Lifestyle
60% of millennials tend to gravitate toward purchases that are an expression of their personality. This means that in order to attract millennials, it's essential to turn brands into a lifestyle.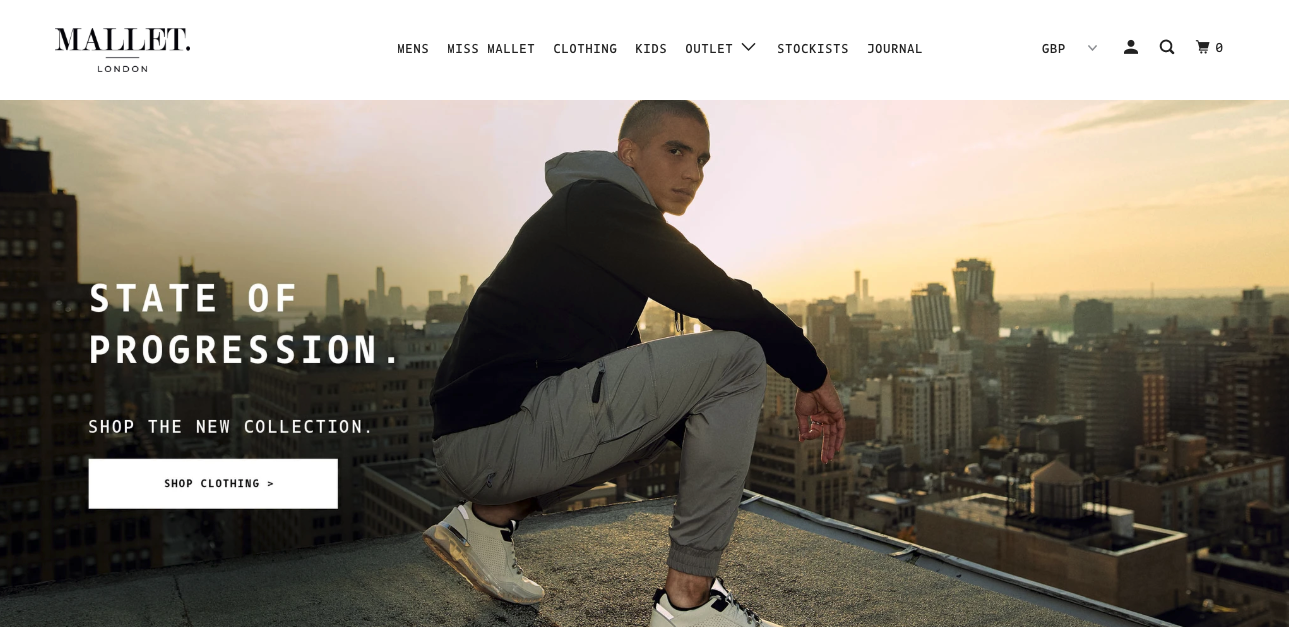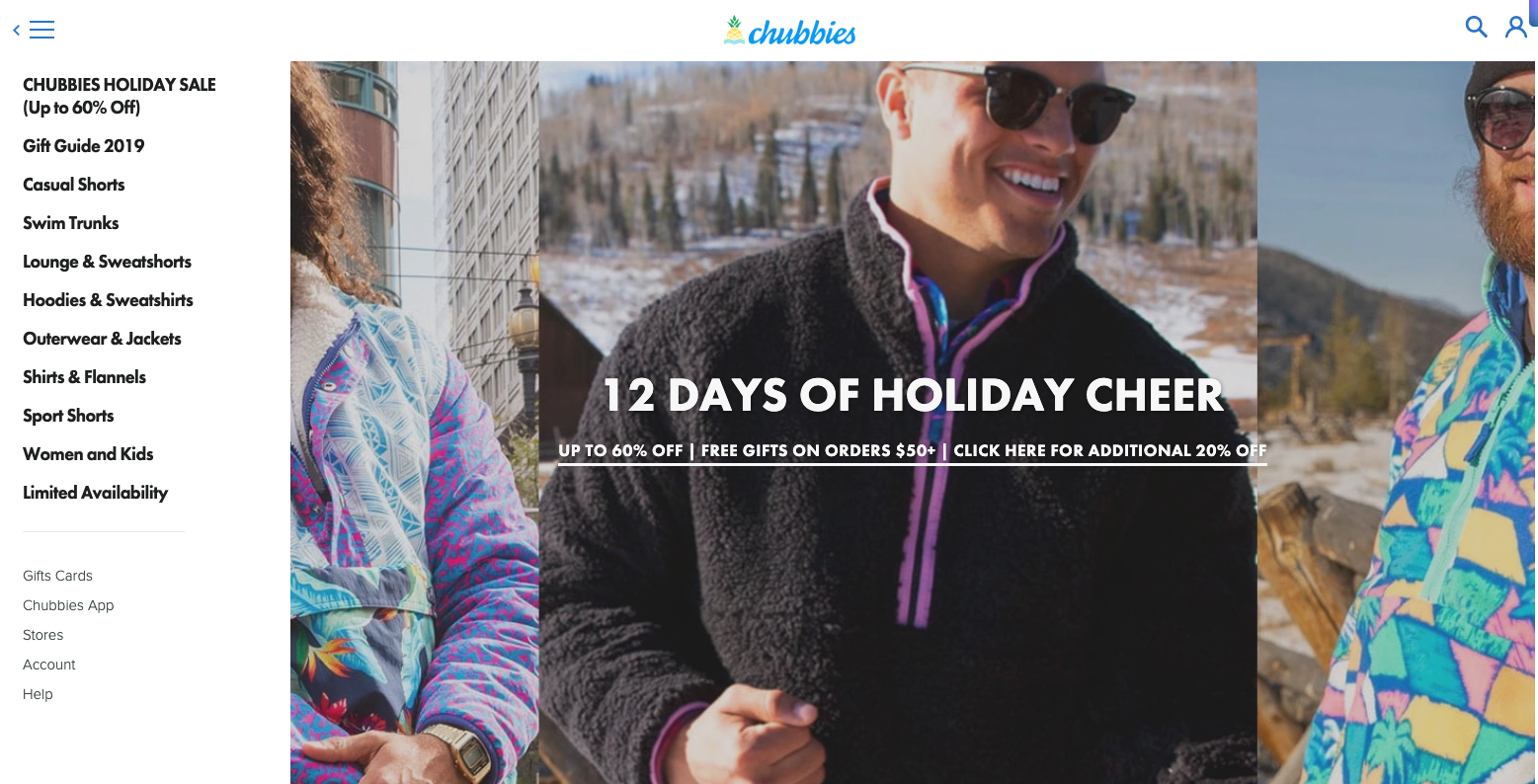 User-Generated Content (UGC)
More than one-third of millennials prefer to wait until someone they trust has tried something. In other words, having UGC is more important than ever. Sharing the creative stage not only builds trust but also means less work for you as your users and fans help to generate content.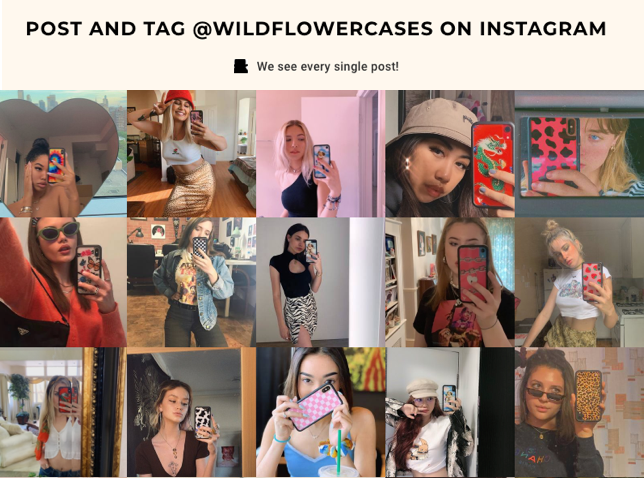 Social Media
Over 88% of individuals aged 18-29 use at least one social media account, making it more important than ever to have a presence online beyond your store. An authentic brand community is crucial to creating a trusted brand so keep in mind that every interaction is a chance to stay connected.

Influencer Marketing
Along with the majority of millennials having social media accounts, over one-third of millennials follow influencers.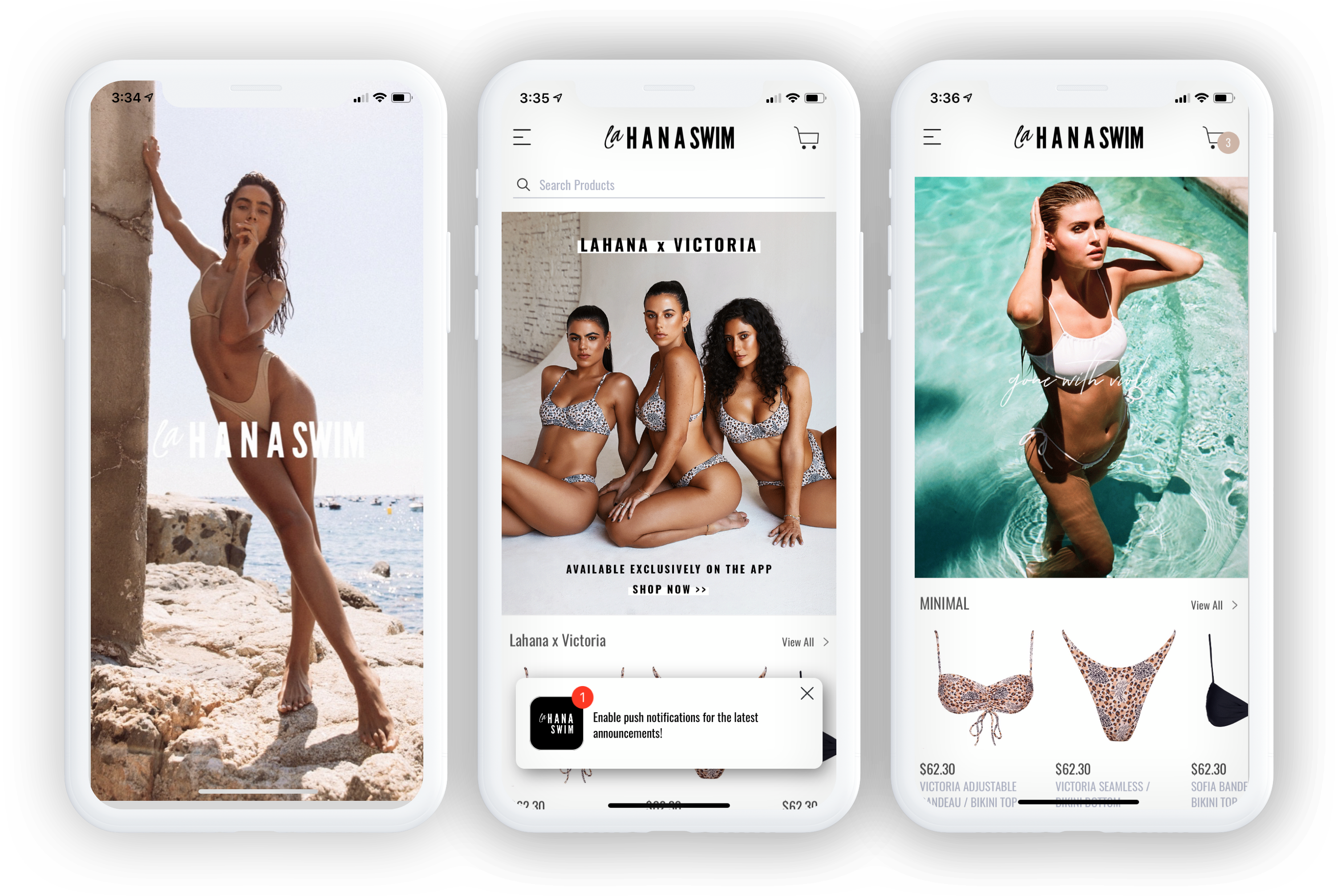 Experiential Marketing
Millennials favor experiences as gifts over products. To stay on-trend, offer experiences as a marketing tactic. For example, create a contest where you send one lucky winner to an exotic location. To enter they have to buy your products.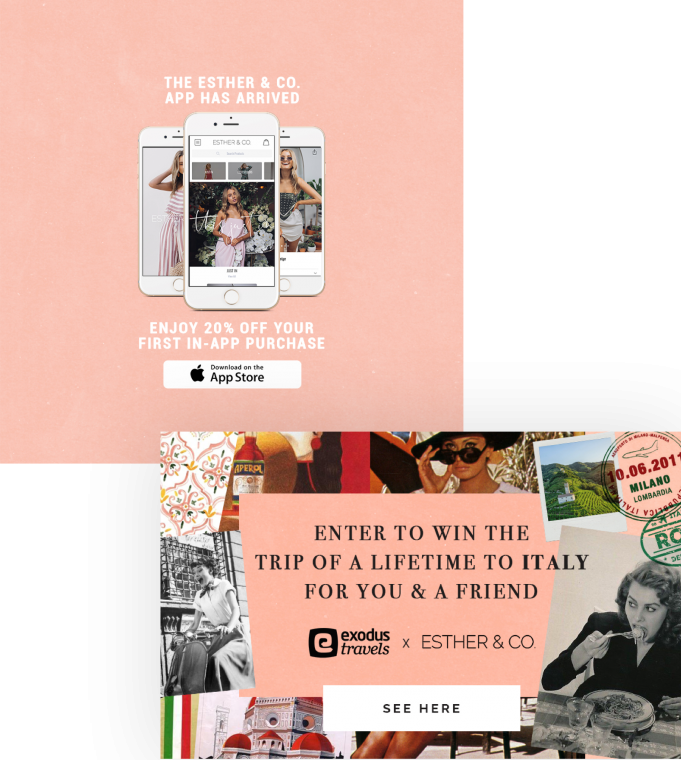 Support a Cause!
91% of millennials would shop from another brand if it meant supporting a cause. Know your audience and think about if there is an added value you can offer them.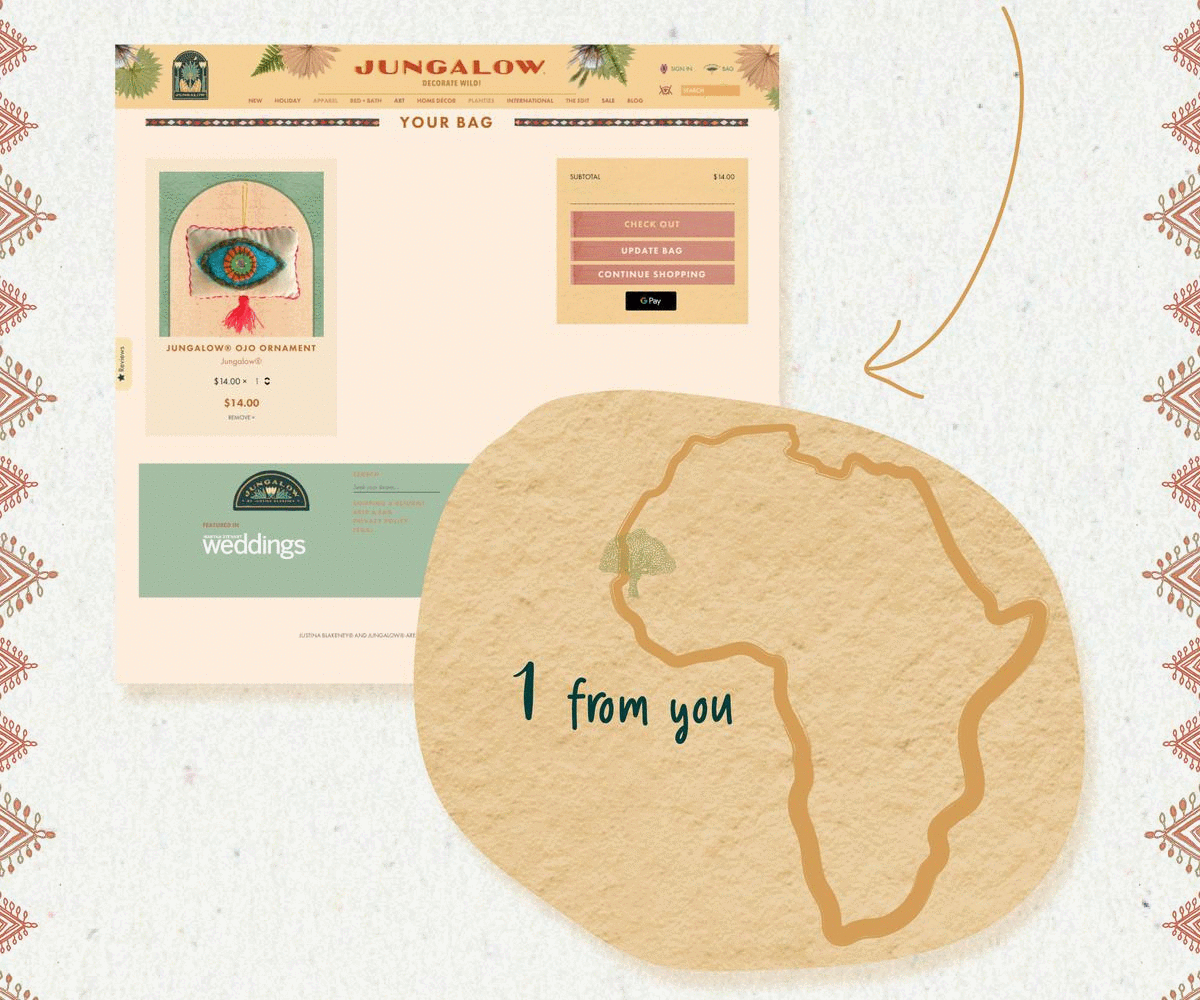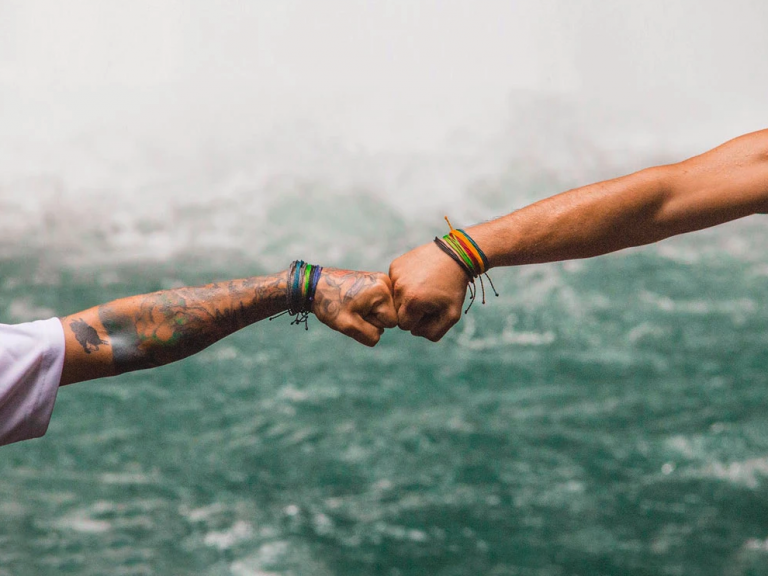 These millennial-focused trends let brands connect to their customers.
Another trend all of these brands have in common is a mobile app. With global shopping app downloads reaching over 5.4 billion in 2019, demand is clearly strong. Brands need to enhance their mobile experience to better serve all phases of the mobile journey.