The Future of Commerce is Mobile
The Future of Commerce is Mobile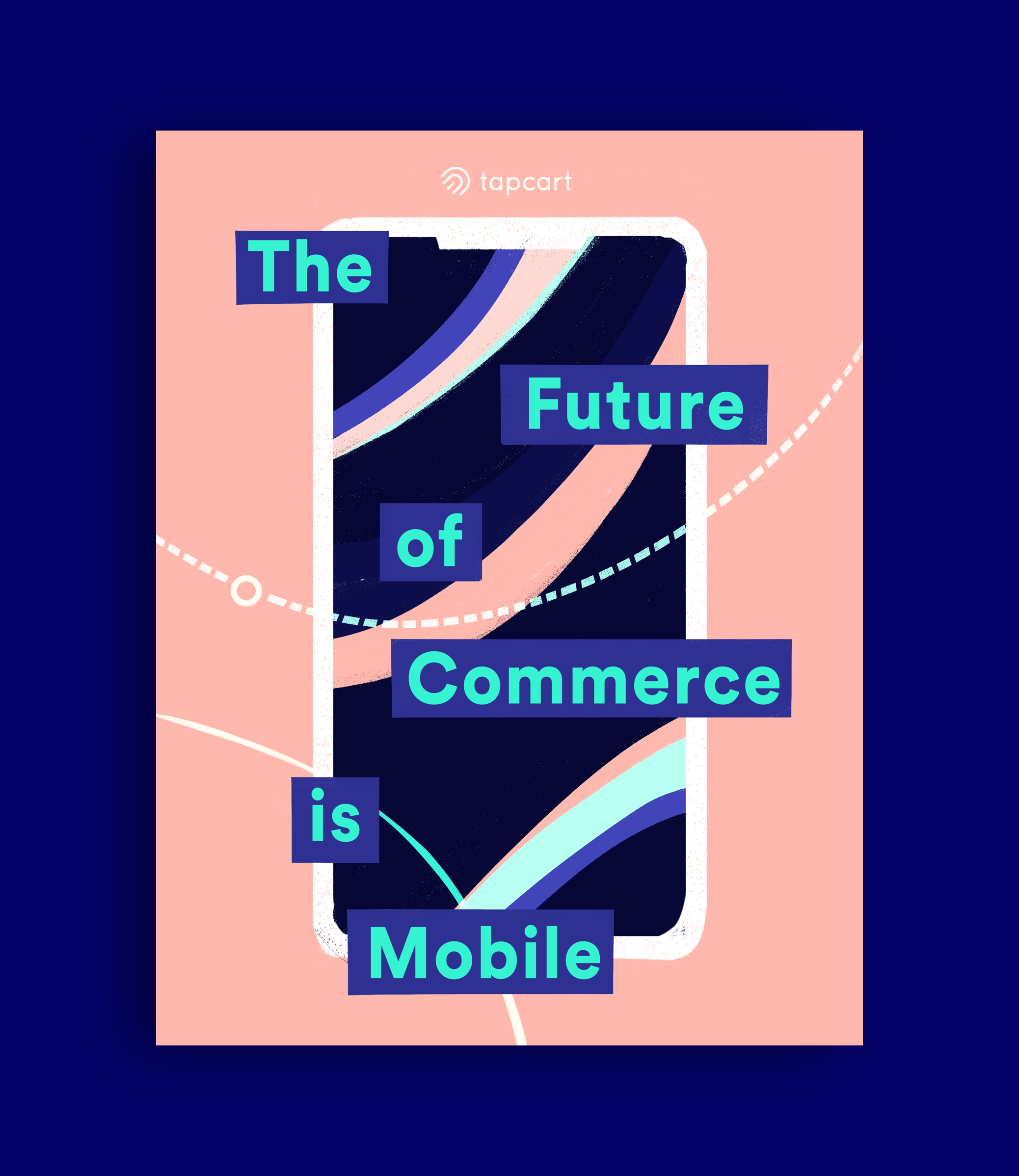 WHAT YOU WILL LEARN
The world of commerce is constantly evolving and with the average person spending upwards of 4 hours per day on their phone, it is no surprise that mobile is the way of the future. Retailers that see the value in mobile are outpacing their competition and leading the way.
Download this infographic to learn:
A brief history of commerce

How current commerce trends favor an omnichannel environment

Why mobile apps are changing the future of commerce
Trusted by more than 7,000 Shopify brands.