The Cost of Not Having a Mobile App
The Cost of Not Having a Mobile App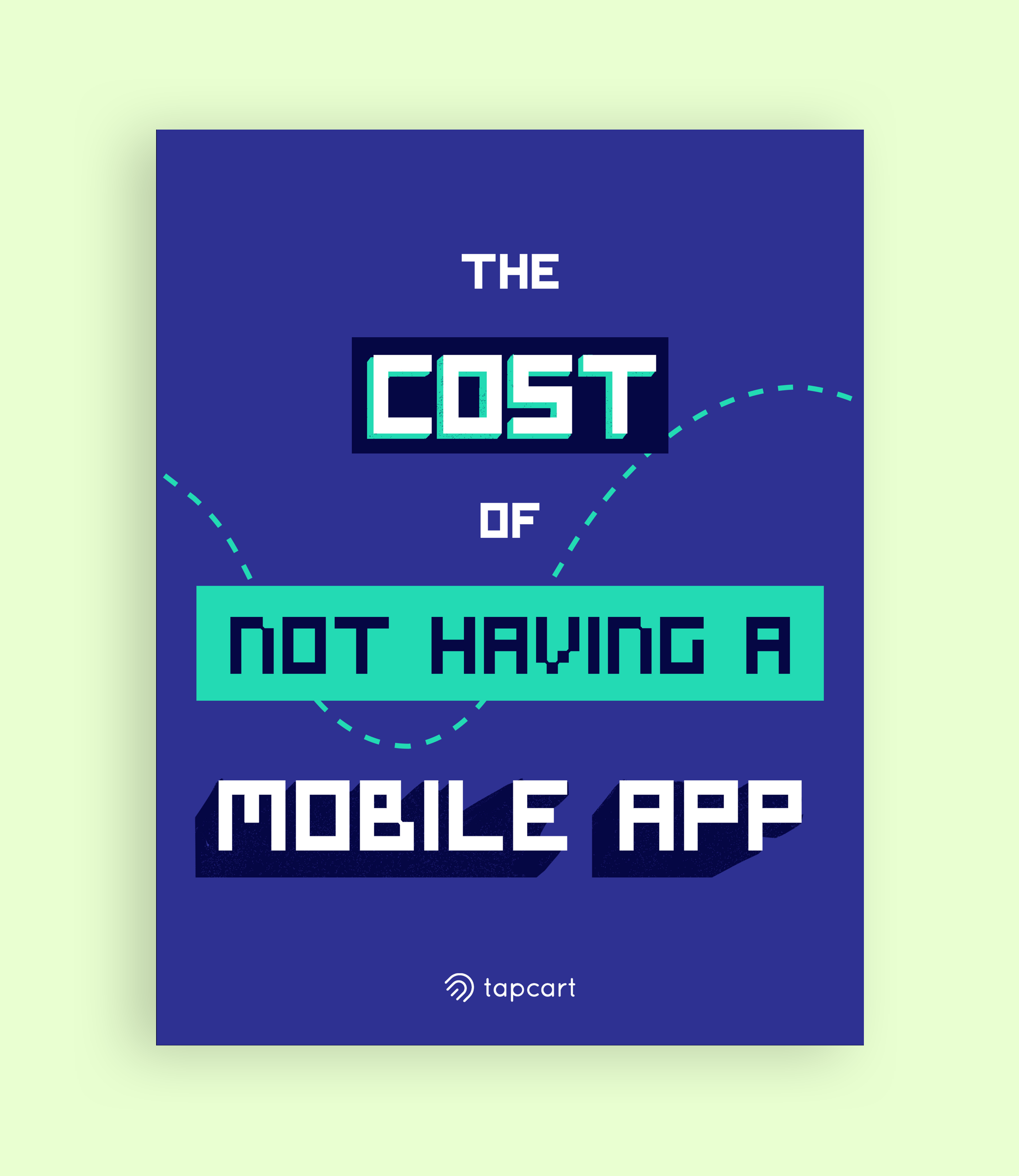 WHAT YOU WILL LEARN
Having a mobile responsive site is no longer 'good enough' to support your brand's mobile traffic. The cost of not investing in a mobile app is actually much higher than one would think. Without a truly native mobile app, your company simply loses money.
Download this infographic to learn:
The side by side metrics of having a mobile responsive site versus a native mobile app

How much money you could be missing out on by not having a mobile app

How to convince stakeholders that now is the time to invest in an app
Trusted by more than 7,000 Shopify brands.