Easy, Quick, and Dirty Ways to Master Push Notifications
Easy, Quick, and Dirty Ways to Master Push Notifications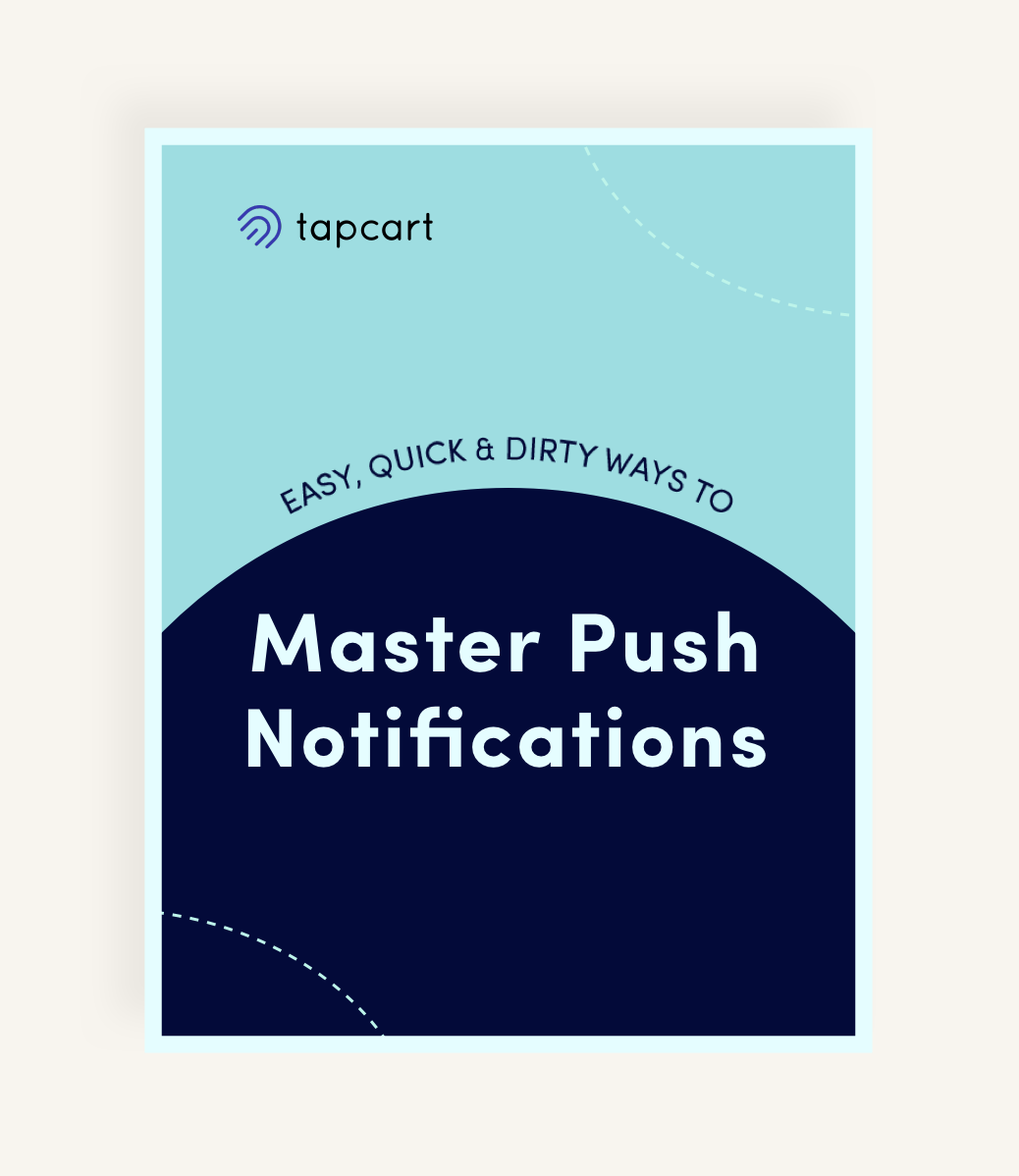 WHAT YOU WILL LEARN
Mobile apps should be a key component of every omnichannel sales mix—and push notifications may just be the number one reason why. Join our Enterprise Account Manager, Robert McCart, as he walks you through easy, quick, and dirty ways to master your app's most powerful feature: push notifications.

For this webinar, we pulled key trends from our database's top-performing pushes to help you create strategies that have a major revenue impact—like boosting sales up to 1000% in just two hours and finding the sweet spot deployment hour for your push.

So hop in, buckle up, and learn everything you need to know about how to leverage push notifications and retain high-intent shoppers.

Hit download to watch the on-demand webinar and we will email you the PDF too.
Trusted by more than 7,000 Shopify brands.