Easy, Quick, and Dirty Ways to Drive App Downloads
Easy, Quick, and Dirty Ways to Drive App Downloads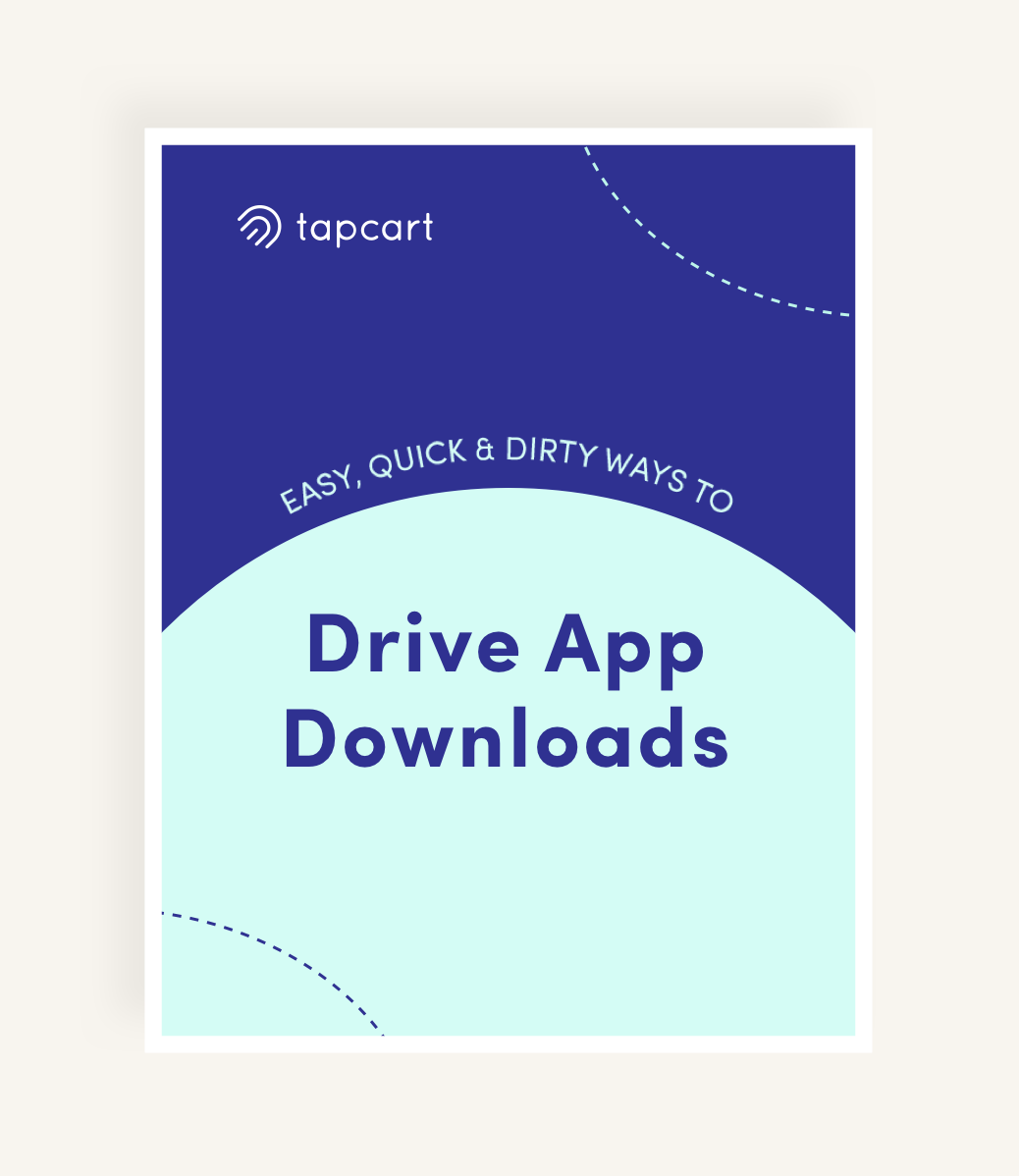 WHAT YOU WILL LEARN
Join our Senior Content Marketing Manager, Gabrielle Wooden, as she walks you through Easy, Quick, and Dirty Ways to Drive App Downloads.
For this webinar, we will be covering everything from how to market your app to see download spikes, what kinds of tactics are both easy and foolproof, and what's the sweet spot number of downloads you need for your mobile app to succeed.
So hop in, buckle up, and learn everything you need to know about how to drive app downloads and surge revenue while you're at it.
Trusted by more than 7,000 Shopify brands.